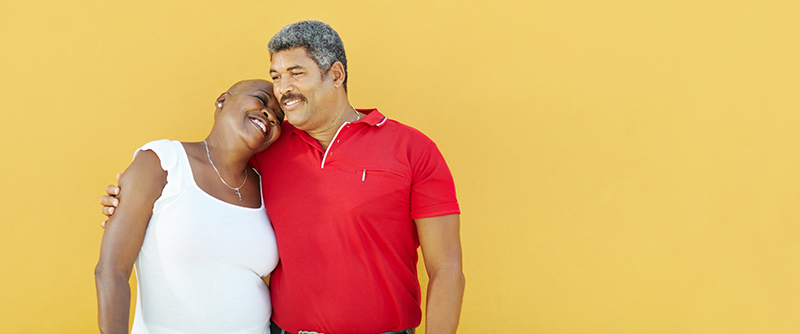 What Is Myrbetriq?
Myrbetriq (mirabegron) is prescribed for the treatment of overactive bladder or neurogenic detrusor overactivity. Both of these conditions can cause frequent urination, sudden uncontrollable urges to urinate, and/or incontinence. The symptoms of the two conditions are identical, but they stem from different causes. Overactive bladder has to do with how the bladder stores urine; neurogenic detrusor overactivity is the result of problems with the brain, spinal cord, or nerves.
Myrbetriq relaxes a certain bladder muscle, thus increasing bladder capacity so that it holds a larger volume of urine, which reduces the symptoms of both overactive bladder and neurogenic detrusor overactivity. Myrbetriq is taken orally, with or without food, usually one time per day.
The average retail cash price of a 30-day supply of Myrbetriq is roughly $515.00, with significant variation in some pharmacies.
Who Is Eligible for a Myrbetriq Discount Card?
The eligibility requirements for obtaining a Myrbetriq discount card, also referred to as a Myrbetriq copay card or Myrbetriq savings card, are as follows
Residency in the United States or Puerto Rico
18 years of age or older
Having a valid Myrbetriq prescription
Being enrolled in a commercial (private) health insurance plan that provides less than 100% coverage for Myrbetriq
Anyone who has health insurance through a government-funded plan such as Medicare, Medicaid, CHAMPUS, Department of Defense, or Veterans Administration health insurance, is ineligible to receive a Myrbetriq discount card. It is possible that someone with Medicare Part A or Part B who also is covered by a commercial prescription plan that includes Myrbetriq in its formulary may still qualify for a Myrbetriq discount card.
How Much Can I Save with a Myrbetriq Discount Card?
With a Myrbetriq prescription discount card, you can receive an initial 30-day supply of Myrbetriq at no cost. After that first fill of your Myrbetriq prescription, you can save a total of $840 for 12 fills. However, you are responsible for the first $20 plus any amount over $90 per fill.
How Can Simplefill Help Me Save on Myrbetriq?
Simplefill works on behalf of Americans who are struggling to maintain a constant supply of the medications they rely on to manage chronic diseases and medical conditions. It's hard to fathom the fact that some patients in this situation skip doses or take smaller doses than prescribed to make their costly medications last a little longer. And some, particularly the elderly, sacrifice other necessities, including food, because of high U.S. prescription prices.
We aim to help remedy this situation. First, we raise awareness about the existence of prescription assistance for those who need it. And, we bridge the gap between people who need prescription assistance and the programs and organizations best able to meet their needs.
For us to start the process of finding you the prescription assistance you're seeking, all you need to do is apply for Simplefill membership, either online or by calling us at 1(877)386-0206.
Enroll with Simplefill today, and you'll soon be paying much less for your Myrbetriq prescription.