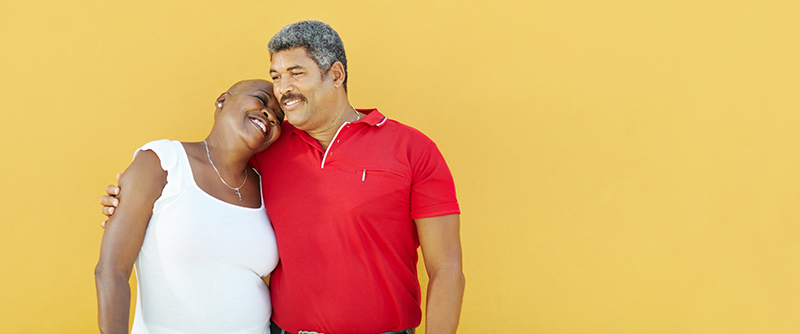 What Is Myrbetriq?
Myrbetriq (mirabegron) is prescribed for the treatment of overactive bladder and neurogenic detrusor overactivity. The former is a problem with how the bladder stores urine; the latter is the result of brain, spinal cord, or nerve problems. Symptoms of both overactive bladder and neurogenic detrusor overactivity may include frequent urination, sudden uncontrollable urges to urinate, or incontinence.
Myrbetriq by relaxing a certain bladder muscle so that the bladder holds more urine, decreasing the symptoms of overactive bladder and neurogenic detrusor overactivity. It is taken by mouth, usually once daily, with or without food.
The average retail cash price of a 30-day supply of Myrbetriq is $515.00 with no insurance applied.
Who Is Eligible for a Myrbetriq Copay Card?
To be eligible to receive a Myrbetriq copay card (also referred to as a Myrbetriq savings card) you must meet the following eligibility requirements:
Resident of the U.S. or Puerto Rico
Age 18 or over
Covered by commercial health insurance
Less than 100% prescription coverage for Myrbetriq
Being enrolled in a government-funded insurance program like Medicare, Medicaid, CHAMPUS, Department of Defense, Veterans Affairs insurance, or other similar federal or state-sponsored plan makes you ineligible for a Myrbetriq copay card. There may be an exception for individuals with Medicare Part A or Part B who also have commercial prescription coverage for Myrbetriq.
How Much Can I Save with a Mybetriq Copay Card?
After getting your first month's supply of Myrbetriq for free, a Myrbetriq copay card can reduce your copay up to a maximum monthly savings of $70 per month for a full year, or $840 for filling your Myrbetriq prescription 12 times. You still must pay the first $20 plus any amount over $90 for each fill.
How Can Simplefill Help Me Save on Myrbetriq?
Simplefill is committed to helping Americans lower their prescription costs, especially those with chronic illnesses requiring ongoing treatment with expensive medications. Patients with chronic illnesses must be able to maintain an uninterrupted supply of the medications they need to gain symptomatic relief and, in many cases, to slow or halt disease progression. We find it unconscionable that many Americans who can't afford even their copays on high-priced drugs often skip doses or cut down their dosage out of financial necessity. Or they end up sacrificing other essentials to maintain their supply of essential medications.
The financial burden resulting from high U.S. prescription costs can have a negative impact not only on patients, but on entire households. We aim to improve the quality of life for people in this situation by raising public awareness of the availability of help, from prescription assistance programs, and by connecting our members to appropriate sources of prescription assistance.
For us to find you the best prescription assistance option, you'll first need to become a Simplefill member. You can apply for membership either online or by calling us at 1(877)386-0206.
Enroll with Simplefill today, and you'll soon be paying much less every time you fill your Myrbetriq prescription.