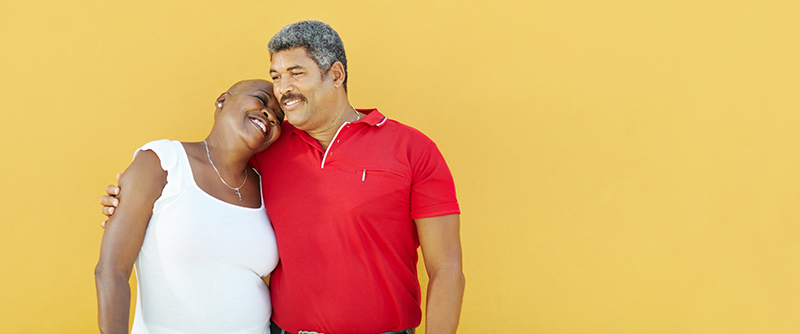 What Is Trintellix?
Trintellix (Vortioxetine) is prescribed for patients with Major Depressive Disorder (MDD). Researchers believe that MDD is caused by an imbalance of neurotransmitters, chemicals in the brain that carry signals between brain cells. 
Although the exact mechanism through which Trintellix works is not fully understood, it appears that the drug increases the levels of serotonin, an important neurotransmitter, by keeping it from being absorbed. Trintellix is classified as both a selective serotonin reuptake inhibitor, or SSRI, and a serotonin receptor modulator.
Trintellix tablets are taken by mouth, once daily, with or without food. At about $580 for 30 tablets, the full retail price of Trintellix Is beyond the reach of many people. It is important to note, though, that the retail price of most prescription medications can vary significantly by pharmacy.
Who Is Eligible for a Trintellix Savings Card?
You must have commercial insurance to be eligible for the Trintellix savings card. The card works only in conjunction with a commercial insurance policy.
You will not qualify for a Trintellix savings card if a government-funded healthcare program covers any part of your prescription, such as Medicare, Medicaid, CHAMPUS, or a state-sponsored program. You also will not qualify if you have no prescription insurance at all or if your insurance covers the full cost of your Trintellix prescription. 
You are eligible for a Trintellix savings card if you:
Are at least 18 years old

Live in the U.S. or Puerto Rico

Have commercial insurance that does not provide 100% coverage for Trintellix
How Much Can I Save with a Trintellix Savings Card?
With a Trintellix savings card, you could pay as little as $10 for a 30-day or 90-day supply of Trintellix. There is a cap on savings, though—a maximum savings of $100 for a 30-day supply of Trintellix or $300 for a 90-day supply.
How Can Simplefill Help Me Save on Trintellix?
Simplefill is in the business of helping Americans who can't afford the costly prescription medications they must take indefinitely to manage chronic illnesses such as major depressive disorder. High U.S. prescription costs can make it difficult or even impossible to maintain an uninterrupted supply of an essential medication like Trintellix. 
MDD can bring major disruptions to nearly every aspect of life and take an emotional and financial toll on patients and their family members. Simplefill's mission is to relieve the resulting stress to the extent possible.
We do that in two ways. We raise public awareness of the existence of prescription assistance programs. And we serve as a bridge between the people who need some help covering the cost of the medications they rely on to control MDD and other chronic or progressive diseases and the prescription assistance programs that can provide it. 
There is only one thing you must do before we can begin helping you—become a Simplefill member. You can do this easily by applying online or by calling us at 1(877)386-0206. 
Enroll with Simplefill today, and you'll soon be paying much less for your Trintellix prescription.