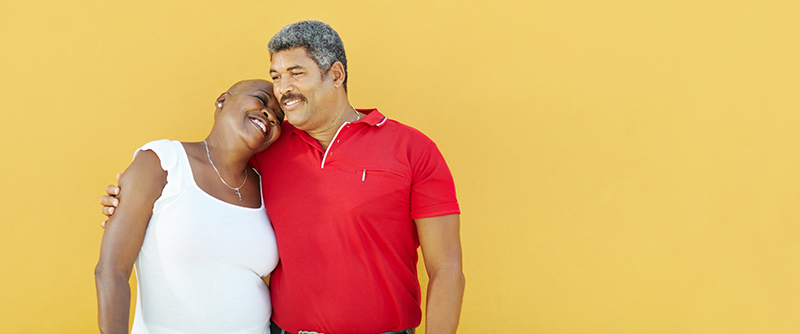 What Is Emgality?
Emgality (galcanezumab-gnlm) is prescribed to prevent migraine and to treat episodic cluster headaches in adults. It is a monoclonal antibody that works by blocking the action of a substance produced in the body, calcitonin gene-related peptide (CGRP). CGRP causes inflammation in the brain and appears to lead to migraine headaches.
Emgality is administered by subcutaneous injection, but the prefilled auto-injector pens come with a price tag of about $900 per month for the prevention of migraine, if not covered by insurance. (The dosing for treating cluster headaches is different.) 
Who Is Eligible for an Emgality Savings Card?
Only those covered by commercial insurance that includes Emgality in its formulary are eligible to receive an Emgality Savings Card from the drug's manufacturer. As of January 1, 2022, Emgality is the only medication of its type (an injectable CGRP antagonist) that is covered for 99% of people who have commercial insurance. If you have prescription coverage for Emgality, you will need a prior authorization from the insurance company, which Simplefill can help you obtain.
You are not eligible for an Emgality Savings Card if you have no commercial prescription coverage or if you have any coverage for Emgality through any federal or state government-funded insurance program or pharmaceutical assistance program including (but not limited to) Medicaid, Medicare, Medicare Part D, MediGap, TRICARE/CHAMPUS, or programs operated by the Department of Defense or Veterans Administration.
How Much Can I Save with an Emgality Savings Card?
The current Emgality Savings Card offer is good through the last day of 2022. Between now and the end of 2022, if you have commercial insurance with coverage for Emgality, with an Emgality Savings Card, you may be able to get your Emgality for little or nothing each time your prescription is filled. That is a potential savings of nearly $900. If you are among the 1% of people with commercial insurance that does not provide coverage for Emgality, you still may get your prescription filled the first time for as little as $0. 
Be aware, the Emgality Savings Card program has both a monthly and an annual cap, which is subject to change at the manufacturer's discretion. You are also responsible for any taxes or fees.
How Can Simplefill Help Me Save on Trulicity?
Simplefill works on behalf of Americans who are struggling to pay for the costly medications they need to manage chronic medical conditions, such as migraine. Our mission is to raise awareness about the availability of prescription assistance and to connect people who need assistance with the programs and organizations that offer it.
Whether you are eligible for an Emgality Savings Card, we will do everything we can to find you some prescription assistance that will reduce or even eliminate your out-of-pocket cost for filling your Emgality prescription.
The first step in obtaining prescription assistance through Simplefill is to become a Simplefill member. That's a simple matter of applying online or calling us at 1(877)386-0206. 
Enroll with Simplefill today, and you'll soon be paying much less for your Emgality prescription.