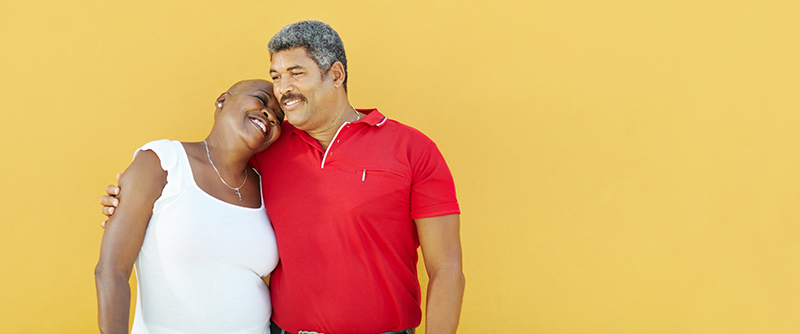 Simplefill connects Americans who are struggling to pay for their costly medications with the programs and organizations offering financial help. Learn more about Eli Lilly and Company (Lilly) patient assistance, and enroll with Simplefill today.
What Lilly Patient Assistance Is Available?
Lilly offers patient assistance through the Lilly Cares Foundation Patient Assistance Program. If you qualify, you may be able to get your Lilly medication(s) free of charge for up to 12 months, after which you'll need to reapply. For patients with Medicare Part D, the enrollment period runs through the end of the current calendar year.
Nearly three dozen Lilly medications are provided free of charge to those who meet the eligibility requirements, including:
What does Simplefill Provide?
Living with a chronic disease, especially a progressive one, is never easy for patients or their families. There's not only a physical toll, but also an emotional one. When you add a seemingly impossible financial burden, the future can look bleak. It may become necessary to make difficult decisions and sacrifice other essentials in order to maintain an uninterrupted supply of the medication(s) you depend on.
By bridging the gap between those who need patient assistance and programs offering it, Simplefill aims to make life a little easier for the many people who are finding it difficult, if not impossible, to pay for their prescription drugs.
How does Lilly Patient Assistance Work?
The following are the eligibility requirements for the Lilly Cares program:
You must be a permanent, legal resident of the United States, Puerto Rico, or the U.S. Virgin Islands.
You must have a prescription for a qualifying Lilly medication.
You must be uninsured or enrolled in Medicare Part D.
You must not have insurance that provides prescription coverage, although some people with Medicare Part D may be eligible if they're spending 4% or more of their gross annual income on prescription drugs.
Your household's total annual adjusted gross income does not exceed the stated limits.
Eligible Lilly medications are organized in three groups, and there is a different income limit for each group:*
300% of the Federal Poverty Level (FPL) for assistance with Group 1 medications
400% of FPL for Group 2
500% of FPL for Group 3
* Lilly Care adjusts these limits for residents of Alaska and Hawaii.
How to Get Prescription Assistance
Becoming a Simplefill member is the first step in finding prescription assistance, and you can do that easily by applying online or calling us at (877)386-0206. In a matter of hours, you'll get a call from one of our patient advocates who will ask you some important questions about your medical, financial, and insurance status. Your responses will allow us to build your Simplefill member profile.
We'll then look for the patient assistance programs that most closely match your member profile and determine whether you qualify for the Lilly Cares program. You don't need to lift a finger to apply or enroll because we take care of that step for our members. When your enrollment in Lilly Cares or any other patient assistance program expires, we'll renew it for you.
For as long as you remain a Simplefill member, we'll make sure you're getting your prescription medications at the lowest possible cost. Plus, if your prescriber adds new medications to your regimen, we'll update your member profile and find you payment assistance for them as well.
Apply Now
Apply with Simplefill today, and you may soon be receiving your Lilly medications at no cost through the Lilly Cares Foundation Patient Assistance Program.