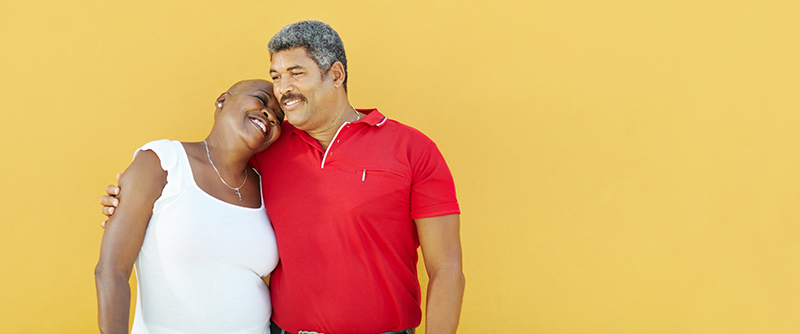 What Is Emgality?
Emgality is a prescription medication used to prevent migraine in adults. It is also prescribed for adults to break the cycle of cluster headaches once they begin. Classified as a CGRP antagonist, it's a monoclonal antibody that blocks the action of calcitonin gene-related peptide (CGRP). CGRP is a natural substance produced in the human body that is believed to cause migraine headaches through the role it plays in producing inflammation in the brain. 
Emgality is self-administered through subcutaneous injection via prefilled auto-injector pens that cost roughly $900 a month after the first month, when two initial back-to-back doses are required. (The dosing for treating adults experiencing cluster headaches is different.) 
Who Is Eligible for an Emgality Discount Card?
An online search will turn up a number of prescription discount cards, though they are not specifically for Emgality. (The manufacturer of Emgality offers their own Emgality Savings Card.) Most such discount cards are available to adult residents of the United States, the District of Columbia, or Puerto Rico. 
Anyone can obtain a prescription discount card, regardless of whether they are insured or what kind of insurance they may have. Prescription discount cards are used instead of insurance, not in conjunction with insurance. 
Most prescription discount cards available online can be downloaded and printed as a hard copy you can tuck in your wallet and take with you to the pharmacy. Or, you can send a card to your mobile device via text or email and have it scanned at the pharmacy checkout counter.
How Much Can I Save with a Prescription Discount Card?
Depending on the details of any insurance program you may be enrolled in, using a prescription discount card for your Emgality may cost you less than what your copay would be if you used your insurance. It's possible to save as much as 80% off the regular retail price of many prescriptions using a discount card. 
Try shopping around to see which pharmacy offers the best price on Emgality, as retail prices can vary by $100 or more from one pharmacy to another. And then reduce that best price by presenting your prescription discount card.
How Can Simplefill Help Me Save on Emgality?
At Simplefill, we work hard on behalf of people who are having a hard time paying for the costly prescription medications they count on to manage chronic medical conditions, such as migraine. In addition to raising public awareness of the existence of prescription assistance options, we have made it our mission to bridge the gap between those who need prescription assistance and the programs and organizations that can provide it.
If you do not qualify for an Emgality discount card, or even if you do, we will do everything possible to find you prescription assistance to reduce or even eliminate your out-of-pocket cost for Emgality.
In order for us to help you, you'll need to become a Simplefill member by applying online or by calling us at 1(877)386-0206. 
Enroll with Simplefill today, and you'll soon be paying much less for your Emgality prescription.