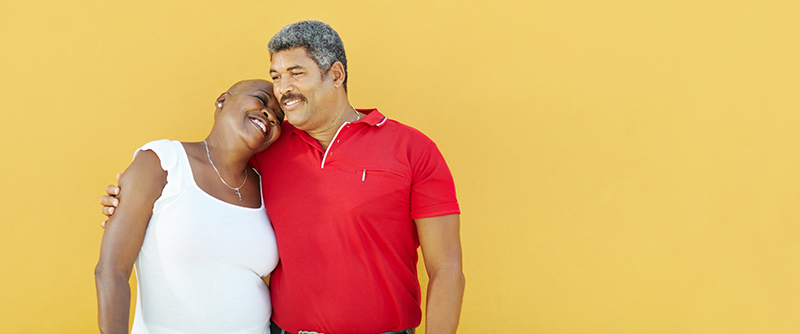 What Is Emgality?
Emgality (galcanezumab-gnlm) is an injectable monoclonal antibody prescribed for adults for the prevention of migraine and the treatment of cluster headaches. It is classified as a CGRP antagonist because it works by blocking the action of calcitonin gene-related peptide. CGRP is a substance produced in the body that plays a role in creating inflammation in the brain, which is believed to cause migraine headaches.
When prescribed to prevent migraine headaches, Emgality is administered by subcutaneous injection once monthly after an initial two injections given consecutively in the first month. The full retail cost of Emgality is steep—about $900 per month, or roughly $11,700 per year. Even those with good insurance coverage may find their copay beyond their reach.
Where Can I Get an Emgality Coupon?
There are a number of websites offering downloadable coupons that can be used at participating pharmacies to reduce the cost of filling prescriptions, which may include Emgality prescriptions. Coupons found online can be downloaded and printed. Or you can have one sent to your smartphone or tablet via email. When you go to pick up your prescription, you simply display the coupon on your device to be scanned at the register.
Emgality's manufacturer does not offer a coupon on its website, but it does offer a savings card.
Who Is Eligible for an Emgality Coupon?
There are no eligibility criteria that must be met in order to obtain an Emgality coupon from one of the online sources. Anyone can take advantage of the opportunity to use an online coupon to reduce their prescription costs, regardless of their insurance status. 
Those who are uninsured or enrolled in a government-funded insurance plan such as Medicare or Medicaid can reduce the cost of filling their Emgality prescription by using one of these coupons. That is not the case, however, with an Emgality savings card, which cannot be used by anyone covered by government-funded insurance or by a commercial insurance policy that does not include Emgality on its formulary list.
How Much Can I Save with an Emgality Coupon?
Most of the available coupons will reduce the cost of Emgality by about half when used at a participating pharmacy. You cannot, however, use your insurance plan's prescription coverage at the same time as an Emgality coupon. Some insurance companies will allow an insured person to submit an Emgality receipt for reimbursement of the amount that would have been covered if no coupon had been presented at the pharmacy. And a purchase made with a coupon may be credited toward any remaining deductible for the year, but only if the receipt is submitted to the insurance company. Without a receipt, the insurance company would have no way of knowing that an Emgality prescription was even filled.
How Can Simplefill Help Me Save on Emgality?
Simplefill's mission is to make it easier for Americans struggling to keep up with high U.D. prescription costs, to afford the medications they rely on to manage chronic medical conditions such as migraine. We do this by connecting them with programs and organizations offering the patient assistance they need.
To have us do this for you, get started by applying for Simplefill membership online or by calling us at 1(877)386-0206. 
Enroll with Simplefill today, and you'll soon be paying much less for your Emgality prescription.