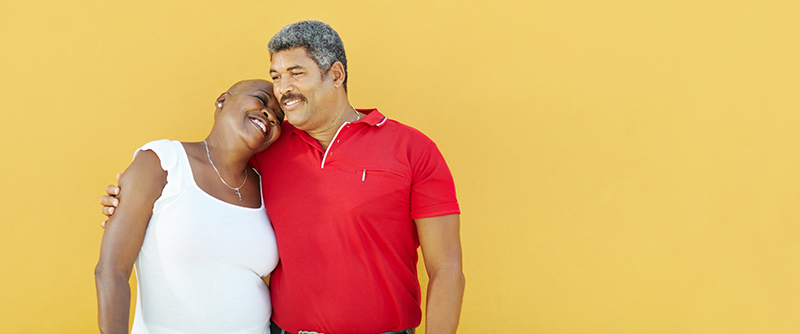 What Is Trintellix?
Trintellix (Vortioxetine) is one of the medications that is used to manage Major Depressive Disorder (MDD). Researchers believe that the root cause of MDD is disruption of the balance of the brain chemicals, or neurotransmitters, that carry signals between and among brain cells. 
Medical science does not fully understand how Trintellix works. It's likely that it raises serotonin levels by preventing its absorption. That's why Trintellix has a dual classification as a selective serotonin reuptake inhibitor, or SSRI, and a serotonin receptor modulator.
Trintellix, which comes in tablets, are taken once daily, by mouth, with or without food. 
The full retail price of a 30-day supply of Trintellix is about $580, but that can vary quite a bit by pharmacy. Even people with health insurance that covers Trintellix may find their copay uncomfortably high.
Who Is Eligible for a Trintellix Copay Card?
Only those with commercial insurance that provides prescription coverage are eligible to receive a Trintellix copay card. That's because the card can only be used in conjunction with a commercial insurance policy. The uninsured can not use it. And anyone who has government-funded health insurance like Medicare, Medicaid, CHAMPUS, or other insurance provided by a government entity can not use it.
The card is designed to help MDD patients meet their copays, so it is of no use to those whose insurance pays the entire cost of their Trintellix prescription. 
Additionally, to receive and use a Trintellix copay card, you must be at least eighteen years of age and live in the United States or Puerto Rico
How Much Can I Save with a Trintellix Copay Card?
Using a Trintellix copay card can reduce your copay to as little as $10 with either a 30-day or 90-day supply of Trintellix. Savings are capped at $100 per 30-day supply of Trintellix or $300 for a 90-day supply. Any additional out-of-pocket costs are your responsibility.
How Can Simplefill Help Me Save on Trintellix?
A diagnosis of MDD can bring uncertainty and multiple stressors and difficulties for patients and their families. Managing any chronic disease can be complicated and pose logistical and financial challenges because of the need to maintain an uninterrupted supply of costly medications that must be taken indefinitely. By addressing the financial difficulties associated with managing a chronic disease, we help improve the quality of life for entire households.
At Simplefill, we are committed to raising public awareness of the availability of prescription assistance programs and finding the best options for our members. In short, we bridge the gap between those who need help paying for essential prescription drugs and the programs and organizations offering prescription assistance.
In order for us to get started finding you the right prescription assistance, you'll need to apply for membership. That's easily done by completing an online application or by calling us at 1(877)386-0206. 
Enroll with Simplefill today, and you'll soon be paying much less every time you fill your Trintellix prescription.