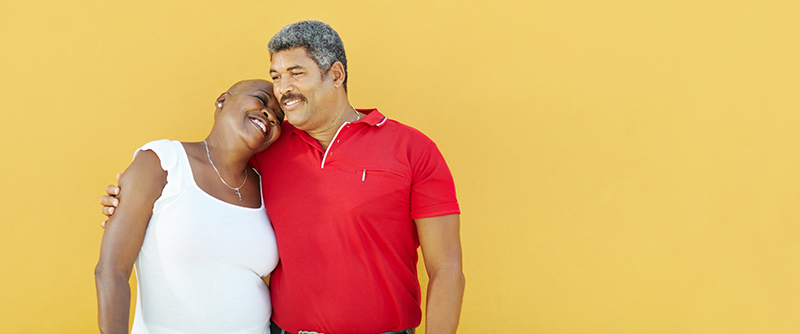 Simplefill helps Americans who are unable to pay high U.S. prescription costs for the medications they depend on to manage chronic diseases. Specifically, we connect them with the programs and organizations offering patient assistance. Learn more about Boehringer Ingelheim patient assistance, and enroll with Simplefill today.
What Boehringer Ingelheim Patient Assistance Is Available?
The BI Cares Patient Assistance Program is offered through the nonprofit Boehringer Ingelheim Cares Foundation. Qualified uninsured and underinsured patients will receive their Boehringer Ingelheim medications free of charge.
The Behringer Ingelheim medications available through BI Cares include:
·       Aptivus (combination antiretroviral treatment for HIV-1)
·       Atrovent (inhaled bronchodilator for people with COPD or asthma)
·       Jardiance (controls blood sugar and reduces the risk of cardiovascular death for adults with type 2 diabetes and heart disease)
·       Pradaxa (anticoagulant used to treat and prevent blood clots and reduce the risk of stroke)
·       Tradjenta (helps control blood sugar in people with type2 diabetes)
What does Simplefill Provide?
At Simplefill, our mission is to connect Americans who are struggling to pay for the medications they take long-term with the patient assistance programs best able to help them. Far too many people are having to sacrifice other necessities to ensure they have an uninterrupted supply of the medications they require.
The people most in need of patient assistance often have no idea how to get it, but Simplefill does. We know that programs like BI cares can ease the financial burden and emotional toll it takes on patients and their families. By bridging the gap between those who need patient assistance and the programs and organizations that can provide it, we believe we make their lives easier and less stressful.
How does Boehringer Ingelheim Patient Assistance Work?
To be eligible for assistance from the BI Cares program, you must:
·      Reside in the United States or a U.S. territory
·       Meet household income guidelines
·       Have no health coverage or inadequate prescription coverage
·       Have a valid prescription or a Boehringer Ingelheim medication
How to Get Prescription Assistance
Your first step is to become a Simplefill member, which you can do easily by applying online or calling us at (877)386-0206. Shortly thereafter, you'll be called by a Simplefill patient advocate who will interview you by phone about your medical conditions, financial circumtances, and insurance status. We'll then use that information to establish your member profile.
Your profile will enable us to determine whether you qualify for the BI Cares program and identify any other patient assistance programs that might be right for you. There's nothing else you need to do to start receiving assistance because we'll take care of your application(s) and enrollment.
From that point on, we'll make sure you have an uninterrupted supply of the medications you need. We'll update your profile when changes occur in your life, and we'll get you patient assistance for any new medications prescribed for you.
We're here to help you for as long as you remain a Simplefill member.
Apply Now
Apply with Simplefill today, and may soon be receiving your Boehringer Ingleheim medications at no cost through the BI Cares Patient Assistance Program.