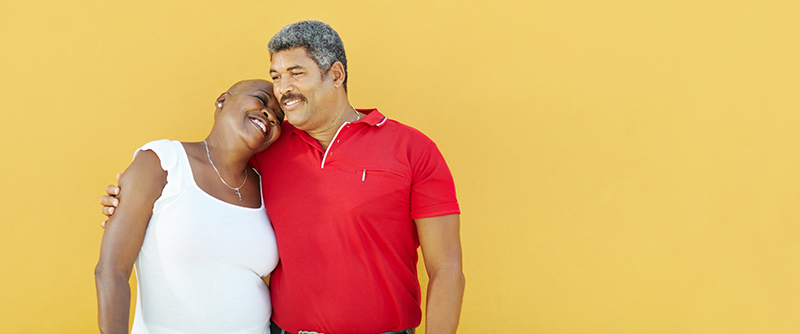 Simplefill connects Americans who are struggling to pay for the prescription medications they depend on to manage chronic diseases with the programs and organizations offering such help. To learn more about prescription assistance programs in West Virginia and how Simplefill can help you get enrolled, read below and become a Simplefill member today.
What Prescription Assistance is Available in West Virginia?
Even chronically ill West Virginians who have health insurance can find it difficult, even impossible, to pay for the often costly medications required to manage conditions such as COPD, Parkinson's disease, cancer, cardiovascular disease, HIV/AIDS, and others. Having health insurance is not enough when co-pays are high. They may find that they are eligible for prescription assistance from the manufacturers of the drugs they must take or from a health insurance program that is funded by the government. 
The West Virginia Rx Card is available at no cost to all residents of the state, regardless of income, age, or health status. It provides a discount averaging 30% that can be as high as 80% for some medications. You can use it for any medication that is not covered by your insurance plan.

West Virginia's

Medicaid

program is health insurance jointly funded by the state and federal governments. It includes prescription coverage for qualified low-income West Virginians. 

The West Virginia Children's Health Insurance Program, WVCHIP, is a low-cost government-funded insurance plan that provides prescription coverage for children from low-income families that are not eligible for Medicaid. 

West Virginia's AIDS Drug Assistance Program, ADAP, gives low-income HIV-infected West Virginians who meet all eligibility requirements access to low- or no-cost AIDS-related medications.
What Does Simplefill Provide? 
Simplefill closes the gap between West Virginians who need prescription assistance and sources offering the help they need. For people with chronic illnesses and their family members, finding a way to cover or greatly reduce their prescription costs can make an enormous difference. Financial stress not only takes a toll on the quality of life for the entire household. It also can adversely affect physical health, exacerbate symptoms, and lead to hasten disease progression. We aim to help relieve that stress.
How Does West Virginia Prescription Assistance
Work? 
Companies like Abbot, Johnson & Johnson, Abbvie, Pfizer, and Bristol Meyers Squib among others usually receive their medications free of charge for 12 months, after which they must requalify. West Virginians who qualify for a government-funded insurance plan such as Medicaid will have prescription coverage with no more than a nominal co-pay. 
How to Get Prescription Assistance
It couldn't be easier to gain access to prescription assistance through Simplefill. You'll need to take only two steps:
Apply for Simplefill membership either

online

or by calling us at (877)386-0206. 

Answer some questions posed by one of our patient advocates during a brief telephone interview. 
We'll handle everything from that point on. We'll:
Use the information you gave our patient advocate to establish your member profile.

Compare your profile to available sources of prescription assistance and identify the ones most likely to meet your needs.

Prepare your applications for those programs and submit them on your behalf.

Handle the enrollment process once you're approved.
Moving forward, we'll:
Make sure you're never without the medications you need to manage your medical conditions.

Keep your profile up to date when your treatment plan changes.

Find you some help to pay for new medications prescribed by your health care providers.
Apply Now
Take the first step today, and you'll soon be enjoying the benefits of West Virginia prescription assistance.