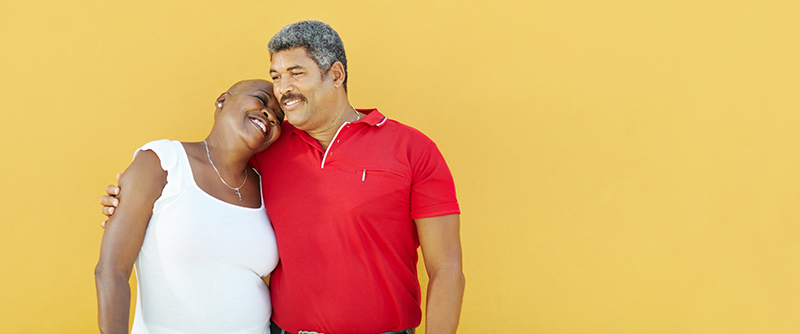 Simplefill connects Americans who are struggling to pay for the prescription medications they depend on to manage chronic diseases with the programs and organizations offering such help. To learn more about prescription assistance programs in Washington and how Simplefill can help you get enrolled, read below and become a Simplefill member today.
What Prescription Assistance is Available in Washington?
Many Washington residents living with chronic diseases (e.g., diabetes, COPD, multiple sclerosis, dementia, Parkinson's disease, etc.) are finding the high cost of the prescription medications they count on to manage their symptoms a crushing financial burden. Fortunately, the availability of prescription assistance can eliminate the need to sacrifice other essentials to pay for essential medications. Many people in need of prescription assistance will either qualify for a government-funded insurance plan or for help from the pharmaceutical companies that manufacture the prescription medications they must take long-term.
Washington's Medicaid program is called Apple Health, which provides government-funded health insurance for the elderly, blind, and disabled. It also encompasses Apple Health for Kids, which offers health care options for children, including those who do not qualify for Medicaid, and the First Steps health insurance program for low-income pregnant women. Washington State's AIDS Drug Assistance Program, known as the Early Intervention Program (EIP), gives uninsured and underinsured low-income residents living with HIV/AIDS access to free or low-cost AIDS-related medications.
What Does Simplefill Provide? 
Our mission at Simplefill is to provide a bridge linking people who need prescription assistance with the programs and organizations offering it. By making that connection, we ease the financial stress on patients and family members struggling to pay for expensive prescription medications without having to sacrifice other necessities. In doing so, we improve the quality of life for the entire household.
How Does Washington Prescription Assistance
Work? 
Although there are two primary ways in which Washington residents can get help to pay for costly prescription medications, the end result is essentially the same. Patients who are granted prescription assistance by a pharmaceutical company for one or more of the drugs it manufactures typically receive their medications free of charge, or with a nominal co-pay (usually $5 or less) for 12 months. At the end of the 12-month period, prescription assistance recipients must requalify for continued help. Patients enrolled in a government-funded insurance program will have prescription coverage that requires them to pay no more than a small co-pay, usually $2 or $3, if that much. 
How to Get Prescription Assistance
Begin your quest for prescription assistance by becoming a Simplefill member. You can apply online or by calling us at (877)386-0206. Soon thereafter, you'll be called by one of our patient advocates, who will conduct a brief phone interview with you.  
From that point on, we'll take the lead. 
We'll build your Simplefill member profile using the information you gave the patient advocate during your intake interview. We'll match that profile to all available prescription assistance options and identify the best ones for you. We'll prepare and submit applications on your behalf and get you enrolled upon approval. 
Moving forward, we'll make sure you continue to receive your prescriptions on schedule so that you're never without the medications you need. And if there are changes in your financial circumstances, insurance status, or prescribed medications, we'll update your profile and get your prescription assistance for any new medications added by your health care providers. 
Apply Now
Apply with Simplefill today, and you'll soon be receiving the Washington prescription assistance you need.