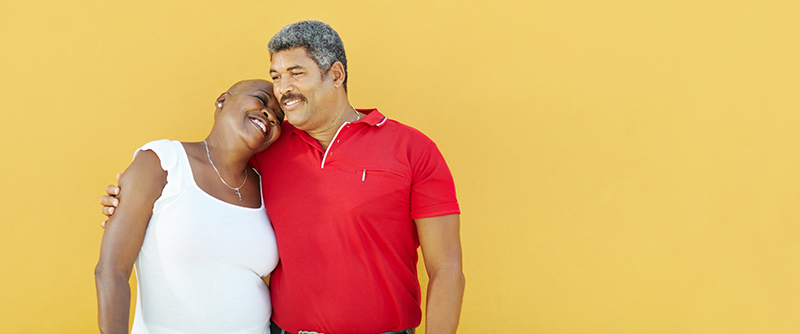 Simplefill connects Americans who are struggling to pay for the prescription medications they depend on to manage chronic diseases with the programs and organizations offering such help. To learn more about prescription assistance programs in Virginia and how Simplefill can help you get enrolled, read below and become a Simplefill member today.
What Prescription Assistance is Available in Virginia?
High U.S. prescription prices have become increasingly difficult for Virginians living with chronic diseases—such as multiple sclerosis, diabetes, cancer, cardiovascular disease, COPD, HIV/AIDS to name a few—to pay for the medications they count on to manage their symptoms and perhaps slow the progression of their disease. Though it may not be widely known, prescription assistance is available from many pharmaceutical companies for the drugs they manufacture. And some may qualify for government-funded health insurance that includes prescription coverage.
Virginia's

Medicaid

program is health insurance jointly funded by the state and federal governments. There are several health plans targeting different populations: FAMIS and FAMIS Plus for children, New Health for the aged, blind and disabled, FAMIS Moms for qualifying pregnant women, and more. All Virginia Medicaid plans include prescription coverage for qualified low-income West Virginians. 

Virginia's AIDS Drug Assistance Program, ADAP, provides access to AIDS-related medications at little or no cost for Virginians living with HIV/AIDS who meet all eligibility requirements.
What Does Simplefill Provide? 
Simplefill aims to reduce some of the stress on the chronically ill by bridging the gap between them and the programs and organizations offering prescription assistance. Providing that connection can improve the quality of life for patients and their family members who are affected by the emotional and financial consequences of long-term illness.
How Does Virginia Prescription Assistance
Work? 
Virginians who qualify for a government-funded insurance plan gain prescription coverage requiring no more than a very small co-pay.
Patients who qualify for prescription assistance from a pharmaceutical company like Pfizer, Abbvie, Bristol Meyers Squib, or Johnson & Johnson (or from a charitable foundation established by the company) typically receive their medications free of charge for a period of twelve months. At the end of that time, they must reapply to continue receiving prescription assistance. 
How to Get Prescription Assistance
We've made our process as easy for our members to navigate as possible. In fact, all you need to do to become a Simplefill member is fill out an online application or call us at (877)386-0206, then engage in a brief phone interview with one of our patient advocates. We'll take care of everything from that point on. Specifically, we'll:
Use the information you provided during your phone interview to construct your member profile.

Identify the prescription assistance programs that best match your profile.

Apply to those programs on your behalf.

Get you enrolled in any program that approves your application.
Once you're receiving prescription assistance, we will:
Make sure you have an uninterrupted supply of the medications you take to manage your chronic illness.

Update your profile whenever there is a change to your medical treatment, financial circumstances, or insurance status

Connect you with additional prescription assistance for new medications prescribed for you.
Apply Now
Get started today, and you'll soon be reaping the benefits of Virginia's prescription assistance.