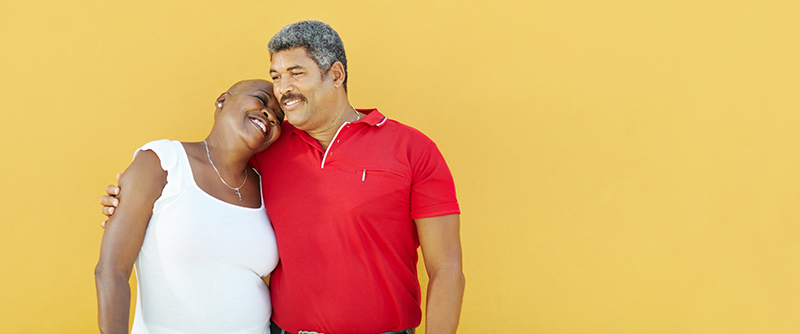 Simplefill is dedicated to helping Americans find and enroll in programs to help them pay the prescription medications they rely on. To learn more about Takeda Patient Assistance and how Simplefill can help you get enrolled, read below and become a Simplefill member today. 
What Takeda Patient Assistance Is Available? 
Takeda offers its Help at Hand program for U.S. residents who are commercially insured but have lost their job due to Covid-19 and are experiencing financial difficulties. If approved for the Help at Hand program, you may receive your Takeda medication(s) free of charge for six months.
Uninsured and underinsured patients may be eligible for help from the Takeda Patient Assistance Program if they reside in the U.S. and their household income does not exceed five times the Federal Poverty Level.
Medications for which Takeda patient assistance is available include:
Carbatrol (an anticonvulsant used in the treatment of seizure disorders)

Colcrys (prescribed for the prevention and treatments of gout attacks)

Intunive (used to treat DHD in children aged 6 to 17)

Kazano (a combination medication prescribed for people with type 2 diabetes)

Lialda (prescribed for patients with ulcerative colitis)

Prevacid Solutab (a prescription antacid used in the treatment of acid reflux and ulcers)
What Does Simplefill Provide? 
Simplefill's mission is to take the financial stress out of living with a chronic disease requiring an uninterrupted supply of costly medication. We not only raise awareness of patient assistance programs like those offered by Takeda; we also bridge the gap between such programs and the people who need them. 
How Does Takeda Patient Assistance
Work? 
The eligibility requirements for Takeda's Patient Assistance Program are:
Residing in the United States

Having no insurance coverage or inadequate coverage

Having no access to alternate sources of prescription coverage

Having a household income that's less than 500% of the Federal Poverty Level for a household of the same size
Patients applying for assistance from the Help at Hand program must be able to provide proof of job termination or unemployment.
How to Get Prescription Assistance
In order for us to connect you with Takeda's patient assistance program or any other such program, you'll first need to become a Simplefill member. You can apply online or by calling us at (877)386-0206. 
You'll then be contacted by one of our patient advocates, who will engage you in a brief interview over the phone. The information you provide about your prescriptions, finances, and insurance status will be used to create your Simplefill member profile, which will enable us to identify the most appropriate patient assistance programs for you.
There won't be any paperwork for you to deal with because we'll take care of it for you. We'll prepare and submit applications to the programs we've short-listed for you and, upon acceptance, we'll get you enrolled as well. 
You can count on Simplefill for as long as you need patient assistance with the cost of your prescriptions. You'll have no reason to worry about not having a steady supply of your Takeda medication(s) or any other prescription for which we find assistance for you. And if your health care providers make any changes to your treatment plan, we'll update your member profile and connect you with patient assistance for any new prescriptions.
Apply Now
Apply with Simplefill today! You'll soon be getting the help you need to pay for your medication from Takeda's Patient Assistance Program.