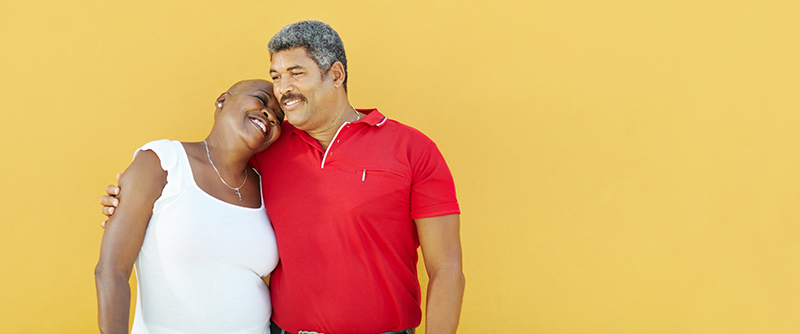 Simplefill connects Americans who are having trouble paying for their prescription medications with programs and organizations that provide financial help. Learn more about Sanofi patient assistance and enroll with Simplefill today.
What Sanofi Patient Assistance Is Available?
Sanofi provides patient assistance through the Sanofi Patient Connection, which is offered by Sanofi Cares North America. The program covers certain vaccines as well as medications prescribed for the treatment of chronic diseases such as diabetes.  Among these prescription drugs are several forms of insulin, including Admelog, Apidra, Lantus, and Soliqua.
Other medications available through Sanofi Patient Connection include:
Lovenox (an anticoagulant used to treat and prevent deep vein thrombosis and pulmonary embolism)
Mozobil (a bone marrow stimulant used in preparation for stem-cell transplants)
Multaq (prescribed for the treatment of certain cardiac arrhythmias)
Priftin (used in the treatment of tuberculosis)
Patients who meet Sanofi's eligibility criteria may qualify to receive their Sanofi medications free of charge.
What does Simplefill Provide?
Simplefill aims to make life less stressful for Americans coping with living with a chronic disease and financial difficulties stemming from high U.S. prescription costs. We know that programs like Sanofi's Patient Assistance Program can make a big difference, but not everyone who needs assistance is aware of their existence.
At Simplefill, our mission goes beyond raising awareness about these programs. We also link people in need of prescription assistance with the specific programs and organizations that can provide it.
How does Sanofi Patient Assistance Work?
The eligibility requirements for Sanofi Patient Assistance are:
Residence in the United States or a U.S. territory (citizenship is not a requirement)
If insured commercially, no coverage for the prescription you need help paying for
If insured by Medicare Part D, spending 2% or more of your annual household income on covered medications during the current year
Having an annual household income that is no more than 400% of the current U. S. federal poverty level
Being denied Medicaid coverage
Typically, people enrolled in Medicare and/or Medicaid already have comprehensive prescription coverage and don't qualify to receive free medications through the Sanofi Patient Assistance program, though there are exceptions.
How to Get Prescription Assistance
For us to connect you with Sanofi Patient Assistance, become a Simplefill member by applying online or calling us at (877)386-0206. You'll then receive a call from one of our patient advocates and be asked to participate in a brief interview.
Your responses to the advocate's questions about your income, medications, and insurance status will be used to create your Simplefill member profile. Your profile will let us determine whether you qualify for Sanofi Patient Assistance or other suitable patient assistance programs.  If you do, we'll submit applications on your behalf and handle the enrollment process as well, so there's no burdensome paperwork for you to deal with.
We'll be by your side for as long as you need our help, keeping a close eye on how you're faring with each of the patient assistance programs you're enrolled in. Plus, as your medical situation evolves, we'll update your Simplefill profile and find you additional patient assistance for any new medications added to your treatment plan.
Apply Now
Apply with Simplefill today, and you'll soon be getting the help you need from Sanofi's patient assistance program.