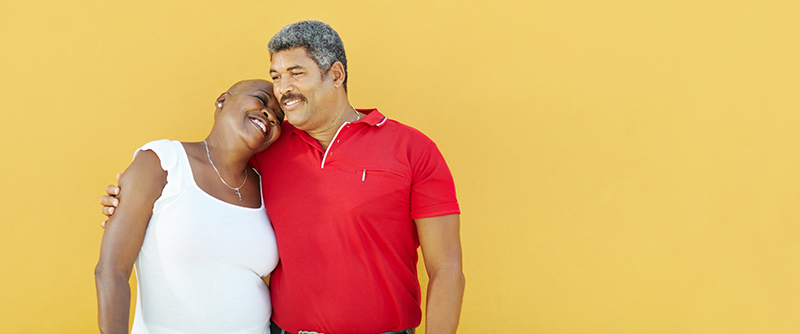 What Is Xarelto?
People who have atrial fibrillation not caused by a heart valve problem often are prescribed Xarelto (rivaroxaban) to treat and/or prevent blood clots in the legs (deep vein thrombosis) or lungs (pulmonary embolism). They also have an elevated risk of stroke.
Older blood thinners act on all clotting factors to keep platelets from clumping together and forming blood clots. Xarelto works differently. It is classified as a direct oral anticoagulant because it targets only one clotting factor, known as Factor Xa.
The average retail price of Xarelto is about $600 per month.
Who Is Eligible for a Xarelto Savings Card?
To be eligible for a Xarelto savings card, also referred to as a Xarelto copay card or Xarelto discount card, you must:
Be a current resident of the United States or Puerto Rico
Be 18 years of age or older
Have a valid prescription for Xarelto
Have commercial health insurance that covers Xarelto for less than 100% of the cost of the drug
Being covered by a government-funded insurance plan makes you ineligible for a Xarelto savings card. That includes enrollment in programs such as Medicare, Medicaid, CHAMPUS, Veterans Administration insurance, or any other federally or state-funded insurance plan. It is possible that someone with Medicare Part A or Part B who also have commercial prescription coverage for Xarelto may still qualify for a Xa savings card.
How Much Can I Save with a Xarelto Savings Card?
Using a Xarelto savings card in conjunction with your commercial health insurance can lower your out-of-pocket cost to as little as $10 per fill, with no limit on the amount of your savings for the first 90 days. After the first 90 days, your savings are capped at $200 per 30-day supply of Xarelto, up to a maximum benefit of $3,400 per calendar year. The manufacturer of Xarelto can change the terms of the program at the end of each calendar year.
How Can Simplefill Help Me Save on Xarelto?
At Simplefill, we are concerned that so many people with chronic diseases requiring long-term treatment are having trouble paying high U.S. prescription prices for essential medications. It's extremely important for those managing chronic illnesses to maintain an uninterrupted supply of the medications they rely on to manage their symptoms and prevent their condition from getting worse.
We aim to improve the quality of life for patients with chronic illnesses, and that begins with reducing the financial stress on them and their families. We do that by raising public awareness of the availability of prescription assistance and by finding appropriate prescription assistance for our members.
Once you become a Simplefill member, we can begin our search for the best prescription assistance to lower the cost of your Xarelto prescription, as well as for any other medications you may be taking. The first step is for you to apply for membership online or by calling us at 1(877)386-0206.
Enroll with Simplefill today, and you'll soon be paying much less for your Xarelto prescription.