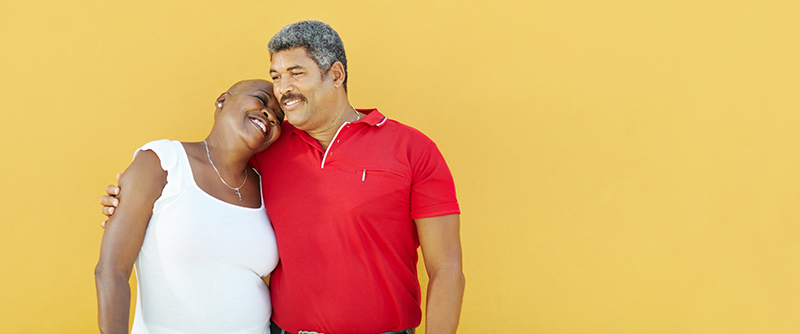 What Is Trulance?
Trulance (Plecanatide) is a prescription medication used in the treatment of chronic idiopathic constipation (CIC) and irritable bowel syndrome with constipation (IBS-C). It comes in tablet form and typically is taken once a day, with or without food.
IBS-C and CIC both can cause belly pain and cramping. Trulance eliminates these symptoms by increasing the amount of fluid in the intestines and the speed with which food moves through the intestines.
The price of a 30-day supply of Trulance averages more than $600, but it can vary from one pharmacy to the next by as much as $100.  It's no wonder that people with chronic diseases requiring long-term treatment with Trulance are finding it to be an expensive proposition even if they have insurance.
Who Is Eligible for a Trulance Savings Card?
The manufacturer of Trulance, Synergy Pharmaceuticals, offers a savings card that is available to anyone who:
Is age 18 or older
Lives in the U.S., including the District of Columbia, or Puerto Rico
Has commercial insurance that does not cover the full cost of Trulance
Has out-of-pocket expenses of at least $25 per prescription fill
You will not qualify for a Trulance savings card if you are enrolled in a government-sponsored insurance program such as Medicare (including Medicare Advantage and Part A, B, and D plans), Medicaid, TRICARE, Veterans Administration or Department of Defense health coverage, CHAMPUS, the Puerto Rico Government Health Insurance Plan, etc.
How Much Can I Save With a Trulance Savings Card?
A Trulance savings card is used in coordination with the patient's private insurance. Eligible patients may pay as little as $25 for up to a 90-day supply of Trulance, up to 12 fills per year. Each 30-day supply constitutes one fill, so a 90-day supply counts as three fills.
How Can Simplefill Help Me Save on Trulance?
Simplefill finds it unacceptable that so many people are having trouble paying high U.S. prescription costs for medications that are essential to their ability to manage chronic illnesses such as IBS-C and CIC.  People with chronic, often progressive diseases need to maintain an uninterrupted supply of the medications they must take long-term, perhaps for many years. That financial burden only adds to the emotional toll that chronic illness takes not only on patients but also on their families.
Our mission is to ease stress and improve the quality of life for people who find themselves in this predicament. We work to spread awareness of the existence of patient assistance programs that can help lower the cost of essential medications. And we take great pride in doing our part to connect the people who need such assistance with the programs that can provide it.
To get us working on meeting your specific prescription assistance needs, all you need to do is become a Simplefill member online or call us at 1(877)386-0206.
Enroll with Simplefill today, and you'll soon be paying much less for your Trulance prescription.