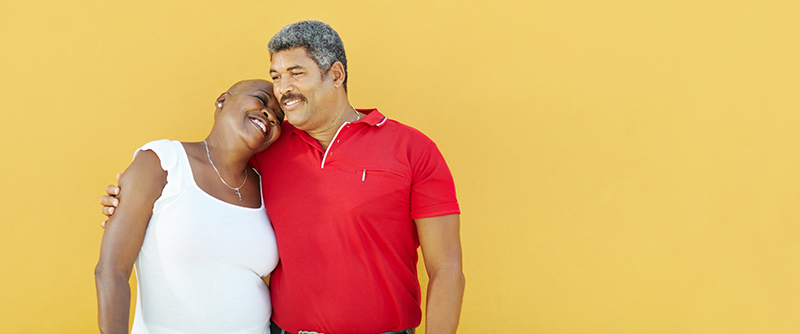 What Is Rexulti?
Rexulti (brexpiprazole) is an antipsychotic medication used in the treatment of schizophrenia and, in combination with antidepressants, to treat major depressive disorder (MDD).  Both conditions are thought to be the result of an imbalance in the neurotransmitters, especially serotonin and dopamine, that carry signals between brain cells. Rexulti rebalances them to provide symptomatic relief.
Rexulti is taken orally, once daily, with or without food. The prescriber increases the dosage incrementally over a period of a couple of months to find the best regimen for the particular patient. 
The average retail price of a 30-day supply of Rexulti is $1,562, though that may vary by pharmacy by as much as $100. 
Who Is Eligible for a Rexulti Savings Card?
Rexulti's, Otsuka America Pharmaceutical, offers a savings card that is available to anyone who:
Is of legal adult age

Resides in the U.S. or Puerto Rico

Has commercial insurance that does not provide 100% coverage for the cost of Rexulti

Has out-of-pocket expenses of at least $25 per prescription fill
People who have government-funded insurance, such as Medicare (including Medicare Advantage plans or Medicare Parts A, B, or D), Medicaid, CHAMPUS, VA or DOD health insurance, or the Puerto Rico Government Health Insurance Plan, are not eligible for a Rexulti savings card.
How Much Can I Save with a Rexulti Savings Card?
A Rexulti savings card must be used in conjunction with your commercial health insurance.
If you qualify for a Rexulti savings card, you can receive your first two-month supply of Rexulti free of charge. Beginning with the next refill, you could pay as little as $15 out of pocket on each refill, with a maximum monthly savings of $600.
The card has no expiration date, and there is no limit on the number of times it can be used.
How Can Simplefill Help Me Save on Rexulti?
We at Simplefill find it unconscionable that high U.S. prescription prices are making it difficult, if not impossible, for so many people to pay for the costly prescription medications they rely on to manage chronic illness such as major depressive disorder or schizophrenia. People with chronic, often progressive diseases, are particularly affected, as they need to maintain an uninterrupted supply of the medications they may need to take for many years. The financial pressures compound the stress that living with chronic diseases causes for patients and the other members of their households.  
Simplefill's mission is to ease some of that stress and improve the quality of life for our members who find themselves in this predicament. Our approach involves raising awareness of the existence of patient assistance programs that can make essential medications affordable. We also bridge the gap between those who need help paying for their prescriptions and the programs that can provide that assistance.
Let us start working on how to meet your specific prescription assistance needs. The first step is to apply for Simplefill membership online or by calling us at 1(877)386-0206. 
Enroll with Simplefill today, and you'll soon be paying much less for your Rexulti prescription.