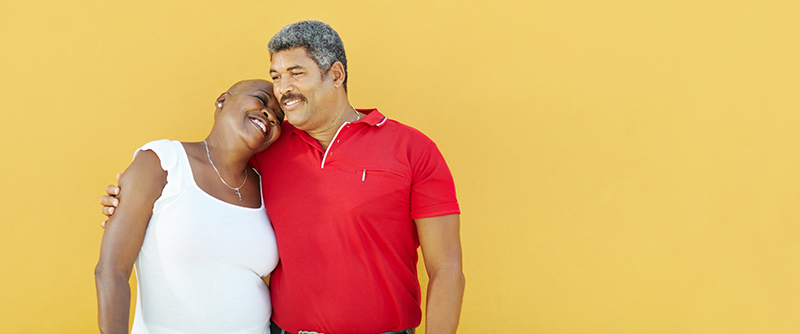 What is Jardiance?
Jardiance (empagliflozin) is a sodium glucose co-transporter 2 (SGLT2) inhibitor prescribed for the treatment of type 2 diabetes. It also can lower the risk of heart attack or stroke in type 2 diabetics who also have heart failure or certain risk factors for heart disease. Jardiance works by preventing the kidneys from reabsorbing glucose and by increasing the excretion of glucose in urine. Together, these actions decrease glucose levels in the blood.
Jardiance comes in tablet form and is taken by mouth daily, usually in the morning. On average, the retail price of a 30-day supply of Jardiance is slightly more than $750, though retail prices vary from one pharmacy to the next.
Who Is Eligible for a Jardiance Savings Card?
Unlike downloadable coupons, which have no restrictions on eligibility, there are several rules regarding who can receive a Jardiance savings card (also called a Jardiance copay card). The eligibility criteria are:
You must be a resident of the United States or Puerto Rico.

You must be of legal age (18 or over).

You must have commercial health insurance.

Your insurance must cover Jardiance, but below 100%.
You are ineligible for a Jardiance savings card if you are enrolled in Medicare, Medicaid, CHAMPUS, VA insurance, or any other government-funded health insurance plan. The only possible exception may be for individuals with Medicare Part A or Part B who also have commercial prescription coverage for Jardiance.
How Much Can I Save with a Jardiance Savings Card?
When you use a Jardiance savings card in conjunction with a commercial insurance policy, your copay could be as little as $10 per month for a 30, 60, or 90-day prescription, with a maximum monthly savings of $175 per month.
How Can Simplefill Help Me Save on Jardiance?
Simplefill believes it is unacceptable for Americans to be struggling to pay for the costly medications they depend on to manage chronic illnesses such as type 2 diabetes. Chronic illnesses require ongoing treatment, most likely for years or even indefinitely. That makes it essential for patients to maintain an uninterrupted supply of the prescription medications that enable them to manage their symptoms and slow disease progression. 
We have made it our mission to make life a little easier and a little more comfortable for patients with chronic diseases and for their families. The financial burden of struggling to pay for important medications is very stressful, and stress is known to exacerbate diabetes. 
We have two main strategies for executing that mission. First, we raise public awareness about the existence of prescription assistance options. And second, we work with our members to find the right prescription assistance options to meet their specific needs.
There's only one thing you'll need to do to set that ball in motion: become a Simplefill member. You can apply for Simplefill membership online or by calling us at 1(877)386-0206. 
Enroll with Simplefill today, and you'll soon be paying much less for your Jardiance prescription.