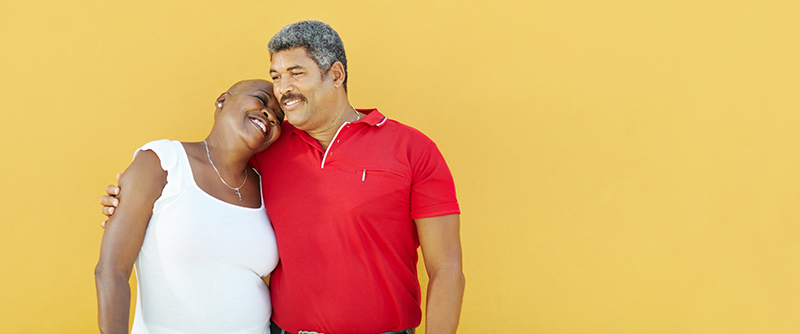 What Is Aimovig?
Aimovig is a monoclonal antibody prescribed for adults who experience frequent migraine headaches. It is used preventively to reduce the number of "migraine days" per month.
Aimovig is classified as a CGRP antagonist because it works by blocking the action of calcitonin gene-related peptide (CGRP). While the exact cause of migraine headaches is not fully understood, it appears that inflammation in the brain is a culprit, and CGRP plays a role in the inflammatory process. Blocking CGRP's inflammatory effect reduces the number and frequency of migraine headaches. 
Aimovig is self-administered by subcutaneous injection. It comes in injector pens containing premeasured doses. Although the price may vary between pharmacies by as much as $100, the retail price typically is somewhere in the vicinity of $900.
Who Is Eligible for an Aimovig Savings Card?
Aimovig's manufacturer offers a Copay Card, not a savings card. But there are a number of savings cards that can be found online. These savings cards provide discounts on all prescriptions, not only on Aimovig prescriptions. They cannot be used in conjunction with insurance, commercial or government-sponsored (e.g., Medicare, Medicaid, etc.). Anyone can get a prescription savings card, regardless of their insurance status. However, when filling a prescription, you must choose whether to use your insurance or your savings card, depending on which results in the lowest out-of-pocket cost.
Prescription discount cards found online can be downloaded and printed or sent to your smartphone or other mobile device via text or email. Hardcopy or digital, all you need to do is present your card for scanning at the register when you check out at the pharmacy.
How Much Can I Save with an Aimovig Savings Card?
The retail price of Aimovig is in the neighborhood of $900 monthly, but the exact price can vary by pharmacy. It's worth taking the time to shop around and find the pharmacy offering the best retail price before you decide whether to use your insurance or your prescription savings card. The pharmacist can calculate your final price both ways to see which yields the greater savings for you. 
It's not uncommon to find that it costs less to use a prescription savings card than insurance to pay when filling an Aimovig prescription. Using a prescription savings card can shave up to 80% off the normal retail price of many medications.
How Can Simplefill Help Me Save on Aimovig?
Simplefill is in the business of helping people who can't afford the medications they need to take for a long time, perhaps indefinitely, to manage chronic medical conditions like migraine headaches. We aim to relieve them of some of the financial stress that comes from struggling to maintain an uninterrupted supply of essential, but costly, medications by connecting them with the prescription assistance programs that can help them. 
In order for us to help you find appropriate Aimovig prescription assistance, apply for Simplefill membership, either online or by calling us at 1(877)386-0206. 
Enroll with Simplefill today, and you'll soon be paying much less for your Aimovig prescription.