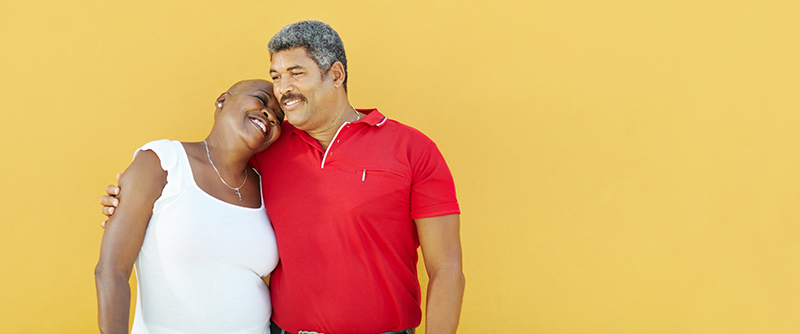 What Is Trintellix?
Trintellix (Vortioxetine) is a prescription medication used in the treatment of patients with Major Depressive Disorder (MDD).  It's believed that MDD is the result of an imbalance of certain brain chemicals called neurotransmitters. Neurotransmitters carry signals between brain cells.
There still is much that is not fully understood about MDD and how Trintellix works. It appears that it increases levels of the neurotransmitter serotonin. As a selective serotonin reuptake inhibitor (SSRI) and serotonin receptor modulator, Trintellix prevents the absorption of serotonin, which increases the amount of it circulating in the brain
Trintellix is taken by mouth, once daily, with or without food. With the average retail price hovering around $580 for a 30-day supply, even the copay can be a financial burden, considering that the drug must be taken indefinitely. It's a good idea to shop around for the pharmacy with the best retail price, as prescription costs can vary by $100 or more from one pharmacy to another.
Who Is Eligible for a Trintellix Discount Card?
A key requirement for receiving a Trintellix discount card (also referred to as a Trintellix savings card) is having a commercial insurance policy that covers Trintellix, but not at 100%. A Trintellix discount card works only in conjunction with commercial insurance that provides prescription coverage.
Anyone who is enrolled in a government-sponsored healthcare plan (e.g., Medicare, Medicaid, CHAMPUS, VA, etc.) is not eligible for a Trintellix discount card.  Neither is anyone with no insurance.
The only other eligibility requirements are being at least 18 years of age and residing in the United States or Puerto Rico.
How Much Can I Save with a Trintellix Discount Card?
With a Trintellix discount card, a 30-day or 90-day supply of Trintellix could cost you only a copay as low as $10. The savings max out at a certain point, though—a maximum savings of $100 for a 30-day supply of Trintellix or $300 for a 90-day supply.
How Can Simplefill Help Me Save on Trintellix?
At Simplefill, we have great empathy for patients struggling to keep chronic illnesses under control and coping with the physical, social, emotional, and financial impact of long-term medical conditions. Simplefill is all about helping our members save as much money as possible on the cost of the medications they depend on to manage chronic diseases and treat other medical conditions.
We do this in two ways. In addition to spreading the news about the availability of prescription discount cards, we help bridge the gap between those in need of help with the cost of medications like Trintellix and the sources of prescription assistance.
All you need to do to start the process is to become a Simplefill member. You can do this easily by applying online or by calling us at 1(877)386-0206.
Enroll with Simplefill today, and you'll soon be paying much less for your Trintellix prescription.