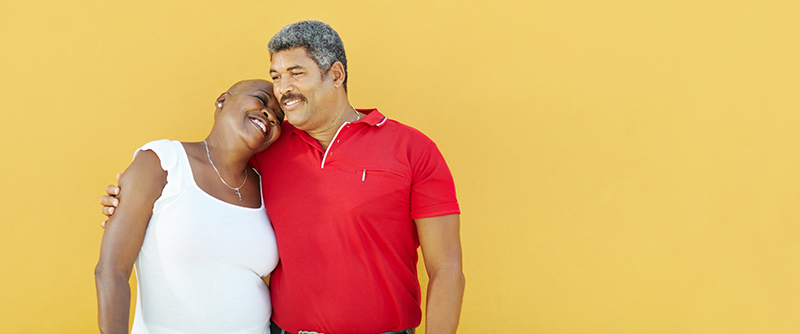 What Is Tresiba?
Tresiba (insulin degludec) is prescribed for insulin-dependent diabetics to lower blood sugar levels. It is a basal insulin analogue designed to be ultralong-acting. Tresiba is injected subcutaneously every morning, and continues to work through the day and overnight.
The average retail price of Tresiba is approximately $623 per month.
Who Is Eligible for a Tresiba Discount Card?
The eligibility requirements for receiving a Tresiba discount card, also known as a Tresiba copay card or Tresiba savings card are:
Residing in the United States or Puerto Rico
Being at least 18 years old
Having a current Tresiba prescription
Having commercial (private) health insurance plan that covers less than 100% of the cost of Tresiba
Being enrolled in a government-funded insurance plan is disqualifying in terms of receiving a Tresiba discount card. That includes people enrolled in Medicare, Medicaid, CHAMPUS, Department of Defense, Veterans Administration health insurance, and other government-funded insurance plans. It is possible that someone with Medicare Part A or Part B who also have commercial prescription coverage for Tresiba may still qualify for a Tresiba savings card.
How Much Can I Save with a Tresiba Discount Card?
When you use a Tresiba savings card, you may pay as little as $25 or no more than $99 per prescription, with a maximum savings per prescription of $150.
How Can Simplefill Help Me Save on Tresiba?
At Simplefill, we work hard on behalf of people who are coping with the physical, emotional, and financial stresses of managing their chronic illnesses. The high stress levels can exacerbate diabetes and many other chronic illnesses, and can have a negative impact on the entire household's quality of life. This is particularly true for diabetics, because of the uncertainty that the high potential the disease carries for serious complications, such as vision loss, cardiovascular problems, neuropathy, amputations, kidney failure, and more.
Some patients struggling to maintain an uninterrupted supply of costly medications essential to controlling their chronic conditions will cut their dosages or skip doses to make each refill last longer.  Nobody should feel they need to do that. Sometimes, prescription discount cards can help.
We address these problems in two ways. First, we work to raise public awareness about the availability of prescription assistance. And we serve as a bridge between our members who need prescription assistance and the most programs and organizations best able to meet those needs.
To start the ball rolling, you'll need to become a Simplefill member. You can fill out an application online or you can call us at 1(877)386-0206.
Enroll with Simplefill today, and you'll soon be paying much less for your Tresiba prescription.