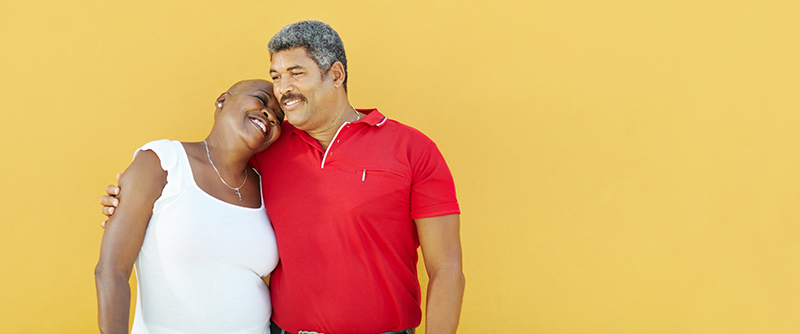 What Is Linzess?
Linzess (linaclotide) is prescribed for the treatment of irritable bowel syndrome with constipation (IBS-C) and for chronic idiopathic constipation (CIC). It relieves the belly pain that is characteristic of these conditions and also accelerates bowel movements. Symptoms should improve within a week of beginning treatment with Linzess.
Linzess comes in tablet form and is taken by mouth on an empty stomach, at least 30 minutes before the first meal of the day. Unlike laxatives, which typically are taken as needed, Linzess must be taken every day, or the symptoms of IBS-C or CIC will return. 
The average retail price of Linzess is nearly $600. Even with good insurance, the out-of-pocket cost can be a burden, given the fact that patients typically take Linzess indefinitely.
Who Is Eligible for a Linzess Discount Card?
Several organizations offer prescription discount cards online. These cards are not specific to one prescription. Rather, they can be used to reduce the price of many commonly prescribed medications. And any adult living in the U.S., the District of Columbia, or Puerto Rico can use them.
Nobody is excluded from using a discount card because of their insurance status. If you search online for prescription discount cards, you'll find a number of them, all of which can be downloaded and printed. You can also send your chosen discount phone to your smart phone by text or email and display it at the pharmacy when you fill your Linzess prescription. 
How Much Can I Save with a Prescription Discount Card?
You can shave as much as 80% off the cost of prescriptions using one of these discount cards. Your savings on Linzess will depend on the pharmacy's retail price. Retail prices vary among pharmacies by as much as $100, so you may want to shop around your area and find the pharmacy with the lowest price for Linzess.
How Can Simplefill Help Me Save on Linzess?
Here at Simplefill, we work hard to help those who are finding it difficult to pay for the costly medications they need to keep chronic diseases such as IBS-C and CIC at bay. In many cases, patients must take such medications indefinitely, which makes the financial burden a long-term one. 
Part of our mission involves raising awareness about the prescription assistance options that can help make essential medications more affordable for many. We also work on behalf of our members to find the best prescription assistance programs for them and get them enrolled and receiving their medication at the lowest possible cost to them. And we can do the same for you. 
All you need to do to start the ball rolling is to become a Simplefill member by applying online or by calling us at 1(877)386-0206. 
Enroll with Simplefill today, and you'll soon be paying much less for your Linzess prescription than you thought possible.