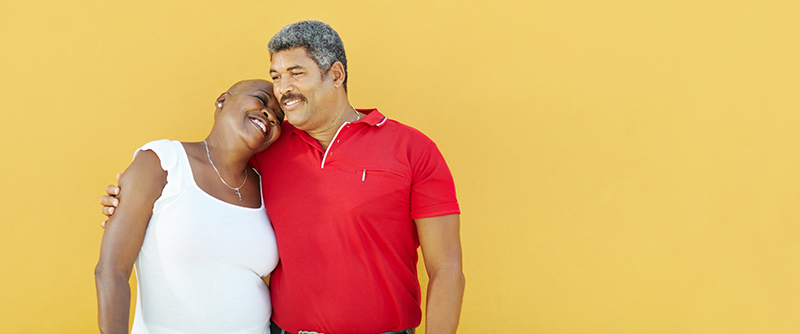 What Is Jardiance?
Jardiance (empagliflozin) is prescribed for the treatment of adults with type 2 diabetes. Classified as a sodium glucose co-transporter 2 (SGLT2) inhibitor, Jardiance decreases glucose levels in the blood by preventing the kidneys from reabsorbing glucose and increasing the amount of glucose excreted in urine. It also can reduce the risk of heart attack or stroke in people with type 2 diabetics who also have heart failure or certain risk factors for heart disease.
Jardiance tablets are taken by mouth daily, typically in the morning. The average retail price of a 30-day supply of Jardiance is a little more than $750, but there can be significant variation in retail prices among different pharmacies.
Who Is Eligible for a Jardiance Discount Card?
To be eligible for a Jardiance discount card you must be at least 18 years old and a resident of the United States or Puerto Rico. Additionally, you must have commercial health insurance that covers Jardiance, but not at 100% of its retail price. Without commercial insurance that meets these criteria, you are not eligible for a Jardiance discount card. You also are not eligible for a Jardiance discount card if you are uninsured or insured by a government-sponsored healthcare plan (e.g., Medicare, Medicaid, CHAMPUS, VA, etc.).
In some states, such as Massachusetts and California, the use of a Jardiance discount card is subject to state law. The card is not transferable to another individual and may not be used in conjunction with any other discount offer such as a coupon, rebate, or free trial.
How Much Can I Save with a Jardiance Discount Card?
By using a Jardiance discount card, eligible patients may pay as little as $10/month with a maximum savings up to $175 per 30-day supply. The current Jardiance discount card program expires on December 31, 2022.
How Can Simplefill Help Me Save on Jardiance?
At Simplefill, we recognize how difficult it can be to cover high copays on costly prescription medications, especially for those with chronic illnesses such as type 2 diabetes who must take a medication like Jardiance indefinitely. It's stressful enough trying to manage a chronic disease with the potential for serious complications even without the high cost of maintaining an uninterrupted supply of the medication that makes it possible to control the symptoms.
At Simplefill, we help our members pay as little as possible for the costly medications they need to take every day. We address high U.S. prescription costs by raising public awareness about the existence of programs like prescription discount cards and we connect our members who are in need of prescription assistance with the programs best able to provide it.
To start the ball rolling, all you need to do is become a Simplefill member. You can fill out an application online or apply for membership by calling us at 1(877)386-0206.
Enroll with Simplefill today, and you'll soon be paying much less for your Jardiance prescription.