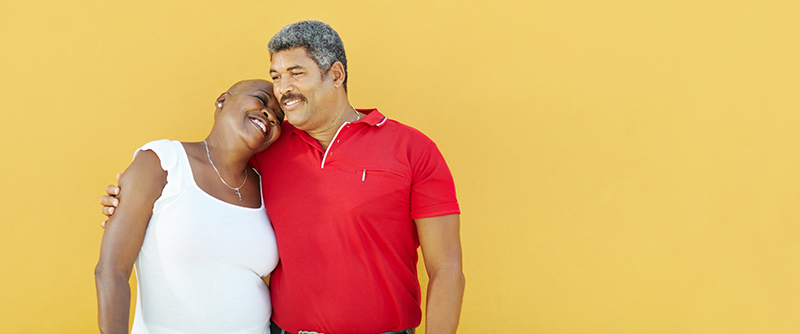 What Is Aimovig?
Aimovig is an injectable monoclonal antibody prescribed for the prevention of migraine in adults. It reduces the number of "migraine days" experienced per month by blocking the action of Calcitonin gene-related peptide (CGRP), a naturally occurring substance that plays a role in causing inflammation in the brain, which is believed to lead to migraine headaches. As a CGRP antagonist, Aimovig substantially reduces the number and frequency of migraine headaches. 
Aimovig comes in injector pens containing pre-measured doses for monthly subcutaneous self-injection by patients. The high retail price of Aimovig (around $900) is a major hurdle for many.
Who Is Eligible for an Aimovig Discount Card?
A number of prescription discount cards are available online, though they are not specifically designed to reduce the purchase price of Aimovig. Rather, they can be used for a wide variety of prescription medications. The only eligibility requirement for such discount cards is being an adult who lives in the United States, the District of Columbia, or Puerto Rico. 
Your insurance status has no bearing on your eligibility for a prescription discount card. That's because you use the card instead of your insurance, not along with your insurance. 
Prescription discount cards are readily available online. You can download one and print it out. Or you can send it to your cell phone by text or email. In either case, when you check out at the pharmacy, you simply show the hard copy or display the card image on your phone for scanning at the register.
How Much Can I Save with a Prescription Discount Card?
What you will pay for Aimovig when you use a prescription discount card varies by card and by pharmacy. (The retail price of Aimovig can vary by as much as $100 depending on the pharmacy.) For many prescriptions, the discount can be as high as 80% off the regular retail price. To save the most, try shopping around in your area for the pharmacy with the lowest retail price for Aimovig, and use your prescription discount card to fill your prescription there.
How Can Simplefill Help Me Save on Aimovig?
Our mission at Simplefill is to help people who are struggling to pay for the expensive medications they must take long-term, perhaps indefinitely, to manage chronic diseases and medical conditions, such as migraine headaches. We do this in a couple of ways.
First, we work hard to raise public awareness of the existence of various forms of prescription assistance. We also work on behalf of our members to connect them with programs and organizations that offer the prescription assistance they need. And we will gladly do the same for you. 
The only requirement for us to help you get some help paying for your Aimovig prescription is for you to become a Simplefill member. You can easily apply online or by calling us at 1(877)386-0206. 
Enroll with Simplefill today, and you'll soon be paying much less for your Aimovig prescription.