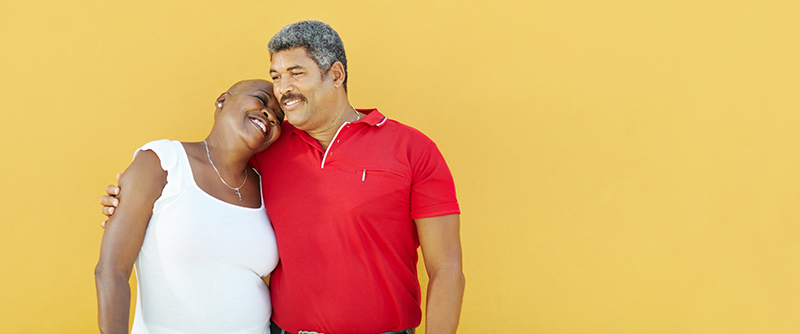 What Is Trulicity?
Trulicity (dulaglutide) is an injectable prescription medication used in the treatment of type 2 diabetes. In combination with diet and exercise, Trulicity can reduce blood sugar, which can reduce the likelihood of heart attack or stroke in type 2 diabetes patients. 
Trulicity comes in a prefilled injector pen, with a single dose per pen for weekly self-administration. To manage type 2 diabetes effectively, it's important to maintain an uninterrupted supply of Trulicity and not miss any doses. However, for many people, Trulicity's list price of close to $900 can be prohibitively expensive. Below we cover everything you need to know about a Trulicty coupon and how Simplefill can help you today. 
Where Can I Get a Trulicity Coupon?
A number of companies offer discount coupons that could reduce your prescription costs. Many of them are not specifically intended for Trulicity but can be applied toward the cost of any prescription medication. You'll find plenty of online ads for prescription discount coupons. These coupons can be downloaded and printed and used in the same way as any other coupon, such as the ones you might use in a grocery store. Most of them can also be downloaded to a mobile phone and can be scanned at the cash register.
The manufacturer of Trulicity does not offer a coupon, but a Trulicity Savings Card is available, expiring at the end of 2022. 
Who Is Eligible for a Trulicity Coupon?
Online Trulicity coupons can be used by anyone, regardless of their insurance status. Whether you are covered by commercial insurance, a government-funded insurance plan like Medicare or Medicaid, or have no insurance at all, you can use a coupon. However, coupons are used instead of insurance at checkout time, not in addition to whatever the insurance would pay toward the cost of a prescription.
How Much Can I Save with a Trulicity Coupon?
The list price of Trulicity is close to $900 per month. However, most pharmacies charge a retail price in excess of $1,000. The coupons available online typically bring the retail cost down to slightly over $770. 
As noted earlier, a Trulicity coupon typically cannot be combined with insurance at the register when you check out. Whether you can submit the receipt after the fact for reimbursement by your insurance company depends on the terms of your insurance policy. 
Many insurance plans that include Trulicity in their formulary will accept pharmacy receipts for purchases made using a discount coupon and reimburse the patient for the amount that would normally be paid by insurance. They may also credit the amount of the pharmacy receipt toward the insured's deductible or other policy limit. Bear in mind, when an insurance company provides reimbursement or a credit, that does not happen automatically. You must file a claim and provide the receipt according to the insurance company's requirements. 
How Can Simplefill Help Me Save on Trulicity?
At Simplefill, our mission is to raise awareness of patient assistance and bridge the gap between patients who need it and programs that can provide it. We have the knowledge and resources to sort through all the Trulicity assistance options out there and find the best one to reduce or even eliminate your out-of-pocket cost for Trulicity.
To get started, apply for Simplefill membership, either online or by calling us at 1(877)386-0206. 
Enroll with Simplefill today, and you'll soon be paying much less for your Trulicity prescription.