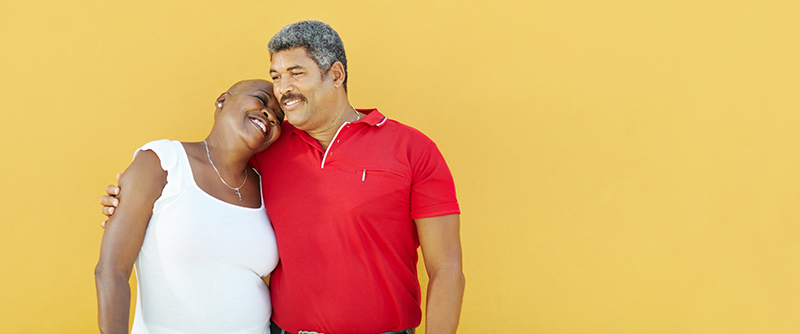 What Is Pradaxa?
Pradaxa (dabigatran etexilate) is an anticoagulant (blood thinner) prescribed for people with atrial fibrillation not caused by a heart valve problem to reduce the risk of stroke and blood clots. Atrial fibrillation is a condition in which the upper chambers of the heart (the atria) beat irregularly and are out of sync with the lower chambers (the ventricles). Blood flow between the chambers can be affected, leading to the formation of clots that increase the risk of stroke. Pradaxa also is prescribed to treat deep vein thrombosis (blood clots in the legs) and pulmonary embolism (blood clots in the lungs). Pradaxa comes in capsule form and is taken twice daily, with or without food.
The full retail cost of Pradaxa is roughly $535 for 60 capsules, though the price can differ by pharmacy. This is beyond the reach of many people, and even those with prescription coverage may find the copay uncomfortably high.
Where Can I Get a Pradaxa Coupon?
Pradaxa's manufacturer does not offer a coupon on its website, but it does provide access to a savings card. There are, however, several websites that offer coupons that can be downloaded and used at participating pharmacies. Search for one that offers a Pradaxa coupon, and you can download and print it or send it to your smartphone by text or email, and present it at the register when you fill your Pradaxa prescription. 
Who Is Eligible for a Pradaxa Coupon?
Anyone can use a Pradaxa coupon obtained online. There are no eligibility requirements to meet, and you need not have prescription coverage to benefit from the savings afforded by using a Pradaxa coupon. In fact, if you have insurance, you cannot use it together with a Pradaxa coupon.
How Much Can I Save with a Pradaxa Coupon?
Most coupons available online will save you about 50% on the price of Pradaxa at any participating pharmacy. If you have insurance that provides coverage for Pradaxa, you may find that your copay may be higher than the amount you would pay for your prescription using a Pradaxa coupon alone.
Additionally, although you can't use insurance and a Pradaxa coupon together at the pharmacy, your insurance company may allow you to submit your pharmacy receipt for reimbursement of the amount you would have paid if you had not used a coupon. You may even receive credit toward your annual deductible. You will need to submit your receipt as proof that you filled your Pradaxa prescription and how much you paid for it, so don't lose it.
How Can Simplefill Help Me Save on Pradaxa?
Simplefill knows how difficult it is for many Americans to pay high U.S. prescription costs, especially for medications they need to take for a long period of time to manage a chronic medical problem like atrial fibrillation. 
We do this by connecting them with programs and organizations offering the patient assistance they need. We are proud to serve as a bridge connecting those in need of prescription assistance with the programs that can provide it. 
To get started, apply for Simplefill membership online or by calling us at 1(877)386-0206. 
Enroll with Simplefill today, and you'll soon be paying much less for your Pradaxa prescription.