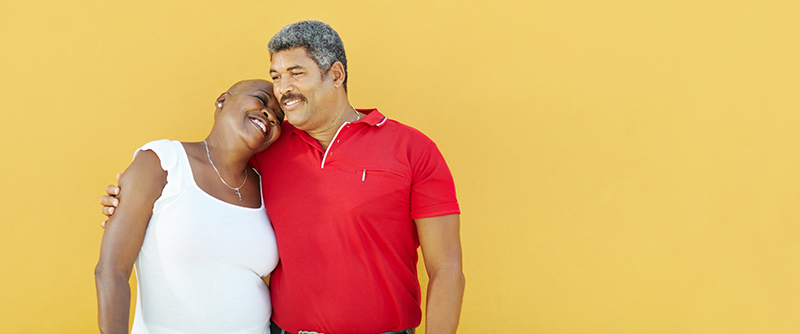 What Is Jardiance?
Jardiance (empagliflozin) is prescribed for adults to lower blood sugar and treat people with type 2 diabetes. Jardiance also has been shown to reduce the risk of heart attack or stroke in type 2 diabetics with heart failure of certain risk factors for heart disease.
Jardiance is classified as a sodium glucose co-transporter 2 (SGLT2) inhibitor. It prevents glucose from being reabsorbed by the kidneys and causes more glucose to be excreted in urine, which lowers blood sugar levels. Jardiance comes in tablet form and is taken by mouth, once daily, in the morning.
The average retail price of a 30-day supply of Jardiance is $753.70 without insurance.
Where Can I Get a Jardiance Coupon?
The manufacturer of Jardiance does not offer a coupon on its website. There are, however, coupons that can be downloaded from prescription coupon websites for use at participating pharmacies. You should find a Jardiance coupon that can be downloaded and printed or sent to your mobile phone via email or text for scanning at the pharmacy counter.
Who Is Eligible for a Jardiance Coupon?
The only eligibility requirement for using a Jardiance coupon is to have a valid Jardiance prescription. There is no requirement to demonstrate financial need or reveal one's insurance status. And, even if you do have prescription coverage, you can't use your insurance in conjunction with a Jardiance coupon. You must use one or the other—insurance or a coupon—but you cannot use both together.
How Much Can I Save with a Jardiance Coupon?
Using a Jardiance coupon can save you 25% or more on the pharmacy's retail price for Jardiance. Exactly how much you will save depends on the retail price of Jardiance at the specific pharmacy you use and the terms of the coupon itself. Not all downloadable coupons are created equal—some offer a bigger discount than others.
Even though a Jardiance coupon and your prescription coverage cannot be used together, you may collect reimbursement for the amount your insurance company would have paid if you had not used a coupon to fill your prescription. You might also be granted a credit toward your annual deductible if you submit your pharmacy receipt to your insurance company.
How Can Simplefill Help Me Save on Jardiance?
Type 2 diabetes carries the risk of a number of complications, from vision loss and kidney failure to cardiovascular disease and peripheral neuropathy. That's a lot of stress to cope with on a daily basis, and the added financial stress of high prescription costs only makes it worse. Managing a chronic disease like type 2 diabetes requires an uninterrupted supply of essential medications.
Simplefill works with our members to connect them with the prescription assistance they need. To get started, apply for Simplefill membership, either online or by calling us at 1(877)386-0206. 
Enroll with Simplefill today, and you'll soon be paying much less for your Jardiance prescription.