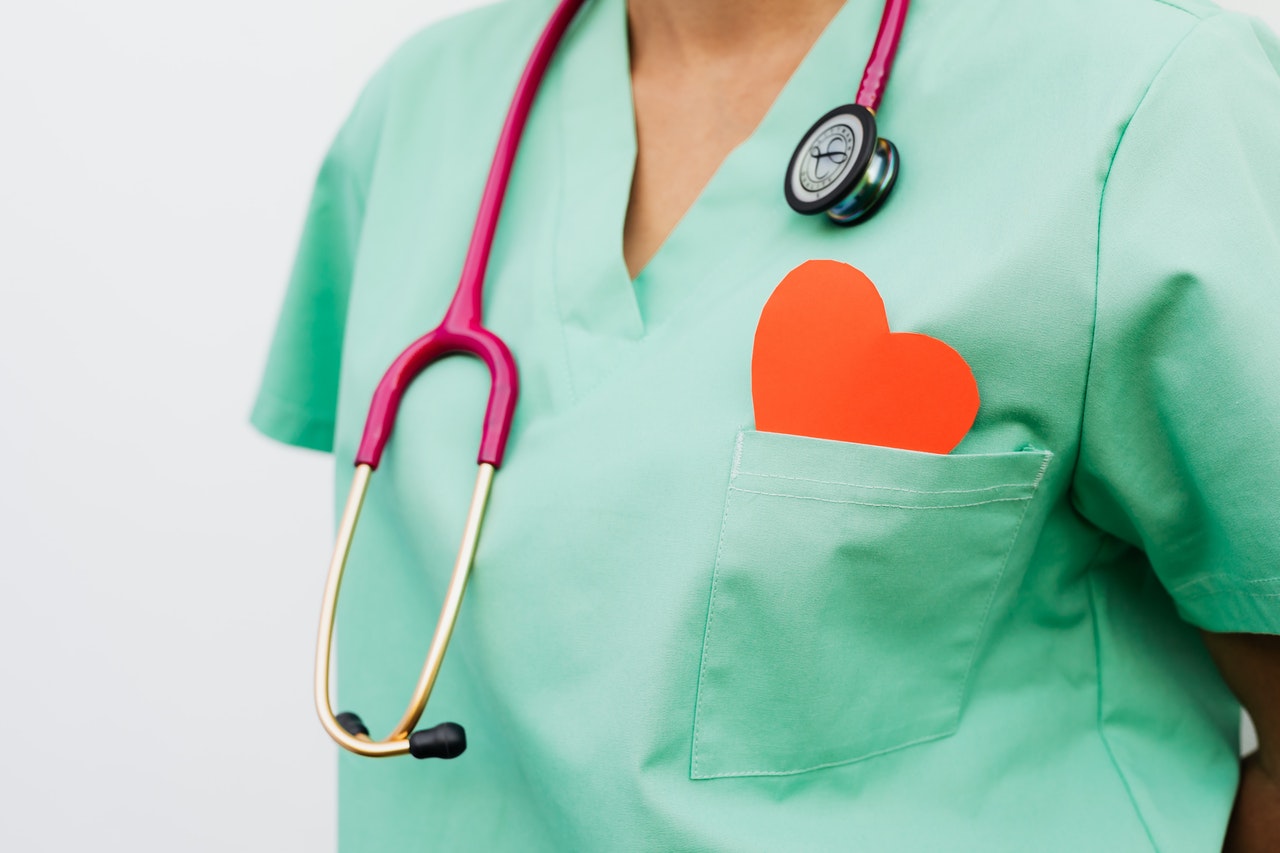 Simplefill's mission is to help Americans get the assistance they need to meet their prescription medication costs. Learn more about patient assistance programs for people with thyroid cancer and apply today.
What Is Thyroid Cancer?
Thyroid cancer exists when there is a malignant tumor or growth in the thyroid gland—the butterfly-shaped gland at the base of the neck. It is the most common type of endocrine cancer and, in fact, the number of thyroid cases has been increasing in recent years. Thyroid cancer can occur at any age, even in children.
The five-year survival rate is high for localized thyroid cancer, but if it metastasizes to other parts of the body, the outlook may not be as rosy, especially for the rarest and most dangerous type of thyroid cancer—anaplastic thyroid cancer.
What Medications Are Prescribed for Thyroid Cancer?
Thyroid cancer treatments include surgery, hormone therapy, radioactive iodine, radiation, and sometimes chemotherapy. Medications used in the treatment of thyroid cancer include:
Caprelsa

Cometriq

Gavreto  

Lenvima

Mekinist

Nexavar

Retevmo

Rozlytrek

Tafinlar

Thyrogen

Vitrakvi
Patients who have been treated successfully for thyroid cancer typically will need to take thyroid hormones for the rest of their lives following surgical removal or irradiation of the thyroid gland. 
What Patient Assistance Does Simplefill Provide for Thyroid Cancer Patients?
We know how important it is for patients to have an uninterrupted supply of the medications they need to take long-term. That can be a significant financial burden for the uninsured, the underinsured, and even people with private health insurance. Our aim is to ease the financial stress and improve quality of life for thyroid cancer patients who are finding it difficult, if not impossible, to pay for costly medications or meet high copays. 
Simplefill connects patients being treated for thyroid cancer with the patient assistance programs offered by manufacturers of medications prescribed for thyroid cancer patients. We identify the best programs for each of our members, ensure that they meet eligibility requirements, and manage the application and enrollment process for them.
How to Get Prescription Assistance from Simplefill
Getting started with Simplefill is, well, simple. All you need to do is apply online or by phone at 1(877)386-0206. You'll then get a call from one of our patient advocates, who will ask you some important questions about the medications you take, your income and financial situation, and your insurance coverage, if any. 
The information you give the advocate during that interview will allow us to build your Simplefill member profile. We'll then use your profile to identify the thyroid cancer patient assistance programs that you qualify for and are likely to meet your specific needs.
There's isn't anything you need to do to apply to and get enrolled in one or more of those programs because Simplefill will handle all of the paperwork and drudgery for you. With Simplefill on the job 24/7, monitoring everything to make sure you are never without the medications you rely on during and after thyroid cancer treatment, you can concentrate on enjoying your life. And if your treatment plan changes in the future, we'll update your member profile and get you any additional patient assistance you may need.
Apply Now
Apply for Simplefill membership today, and let us find you the thyroid cancer patient assistance you need to help treat the disease and improve your quality of life.