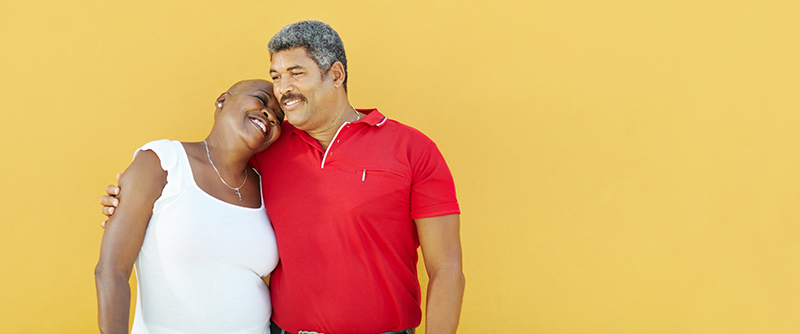 Simplefill helps Americans who need help paying for the medications they take to manage chronic medical problems such as migraine headaches. Learn more about Zomig patient assistance programs, and enroll with Simplefill today.
What is Zomig?
Zomig (zolmitriptan) is prescribed for adults for rapid relief of migraine and cluster headaches. It will not prevent them or reduce their frequency. Some people experience visual disturbances, facial tingling, and other symptoms classified as "aura" up to an hour before migraine headache pain begins. In some people, migraine is accompanied by nausea and extreme sensitivity to light and sound. Taken promptly at the first sign of aura or pain, Zomig can alleviate symptoms within a matter of minutes.
Zomig is available in several forms: a tablet to be swallowed, a tablet that dissolves in the mouth, or a nasal spray.
What does Simplefill Provide?
Migraine headaches are a leading cause of time lost from work and can interfere seriously with the ability to maintain one's normal daily routine. During and in between attacks, migraine sufferers report depression, fatigue, anxiety, and stress associated with the anticipation of their next episode. All of these can be exacerbated by the additional stress of worrying about being able to pay for their next Zomig refill.
Simplefill aims to relieve this financial source of stress by spreading awareness that prescription assistance is available for many, whether they are uninsured, underinsured, or unable to meet high copays. We serve as a bridge between those who need help paying for their prescriptions and the programs offering prescription assistance.
How Does Zomig Work?
Migraines are caused by dilation of intracranial blood vessels and/or overactivity of trigeminal nerve endings. Zomig is classified as a triptan, a group of drugs that act like natural serotonin produced in the brain to calm those overactive nerves. Zomig binds to certain serotonin receptors, which causes constriction of intracranial blood vessels and calms overactive nerve endings.
How to get Prescription Assistance
Why wait even one more day to become a Simplefill member and start getting Zomig prescription assistance? It's easy to apply online or call us at 1(877)386-0206.
Within 24 hours, one of our trained patient advocates will call you and conduct a brief interview. The information we gather will enable us to create your Simplefill member profile, which will provide the basis for matching your prescription needs with the programs offering Zomig prescription assistance.
There's no need for you to be concerned about burdensome paperwork, because we'll take care of all of that for you. From submitting applications to the programs we've short-listed for you to getting you enrolled in any that accept you, we have you covered.
Simplefill will advocate for you as long as you need prescription assistance. We'll not only make sure that your Zomig prescription never lapses, but we'll also connect you with prescription assistance for any new medications that may be prescribed for you in the future.
Apply Now
Become a Simplefill member today to start saving on your Zomig prescription.