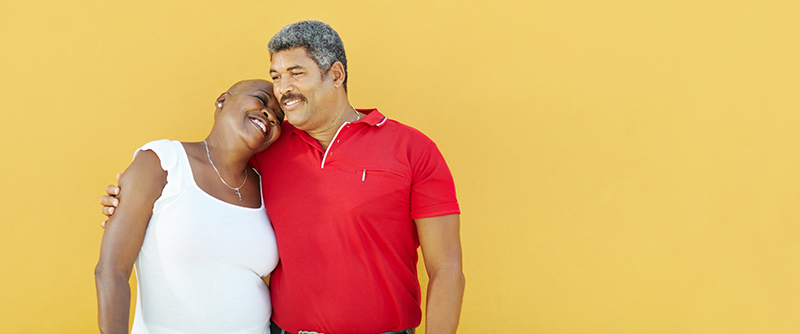 Simplefill helps Americans who are struggling to pay for the medications they depend on to manage chronic medical conditions such as high cholesterol. Learn more about Welchol patient assistance programs, and enroll with Simplefill today.
What is Welchol?
Welchol (colesevelam) is prescribed along with proper diet and exercise to reduce low-density lipoprotein (LDL) cholesterol, which is commonly referred to as "bad" cholesterol. It is also used (again along with proper diet and exercise) to reduce blood sugar levels in people with type 2 diabetes. In both cases, Welchol helps prevent heart attack and stroke.
Welchol comes in tablet form and is taken by mouth, with a meal, once or twice daily as directed.
What Does Simplefill Provide?
Simplefill helps people who are struggling to pay for medications needed to manage chronic medical conditions. People with high LDL levels need to maintain an uninterrupted supply of their prescribed medication to prevent serious, potentially life-threatening problems, such as heart disease, heart attack, and stroke. Given high U.S. prescription costs, that can be a real challenge for many people.
Simplefill can ensure that you never need to go without your Welchol due to financial difficulties. You may not be aware of the prescription assistance that's available, but fortunately for you, we are. Simplefill is in the business of connecting people who need prescription assistance with the programs and organizations that offer it.
How does Welchol Work?
Welchol is classified as a bile acid-binding resin. The liver uses cholesterol to produce bile acid, so the more bile acid the liver makes, the more cholesterol is removed from the blood. Welchol works by binding to bile acid and removing it from the body, which causes the liver to use more cholesterol to make more bile acid. Researchers have yet to identify the mechanism through which Welchol reduces blood sugar levels.
How to Get Prescription Assistance
To get help paying for your Welchol prescription, you must first become a Simplefill member. To do this, apply online or call 1(877)386-0206. Within 24 hours, you'll get a call from one of our trained patient advocates who will ask you to participate in a brief interview.
We'll use the information gathered from you to establish your Simplefill member profile. That profile allows us to match your needs to the help offered by various Welchol assistance programs.
We'll apply to those programs on your behalf, without you needing to fill out a single form. We'll also handle the paperwork to get you enrolled in any program that approves your application.
Moving forward, Simplefill will ensure that your Welchol prescription never lapses. And if your health care provider prescribes any new medications for you, we'll get you some prescription assistance for those as well. We look forward to partnering with you on your health care journey for years to come.
Apply Now
Join Simplefill today, and you'll soon be paying much less for your Welchol prescription.