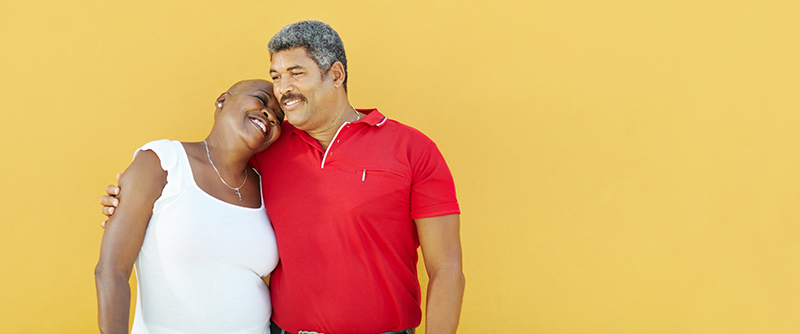 Simplefill was established to help Americans afford the prescription medications they need. Continue reading to learn about our Vyvanse patient assistance program, and apply today.
What Is Vyvanse?
Vyvanse (lisdexamfetamine dimesylate) is commonly prescribed for adults and children who are at least six years old with attention deficit hyperactivity disorder (ADHD). It is not approved for children under the age of six. Adults with moderate to severe eating disorders may also be prescribed Vyvanse.
What Does Simplefill Provide?
The underinsured and uninsured often have great difficulty paying for their prescriptions. Simplefill is dedicated to helping them afford the medicine they need. You should not have to skimp on food or heat or other necessities in order to pay for the medication you need. When you enroll with us, we will help you find the patient assistance programs you qualify for and help you get approved and enrolled.
How Does Vyvanse Work?
Vyvanse is an amphetamine that has long-lasting stimulating effects on the nervous system. As an amphetamine, it's considered a controlled substance by the federal government. The drug increases the levels of two key chemicals in the brain: norepinephrine (a stimulant) and dopamine (which stimulates feelings of pleasure and reward).
By rebalancing the levels of these chemicals in the brain, Vyvanse can improve the attention span of people with ADHD and help control their hyperactivity and impulsiveness. By controlling impulsiveness, Vyvanse can also help prevent binge eating episodes in people with eating disorders.
How to Get Vyvanse Prescription Assistance
There are two ways to get started with Simplefill: apply online or call us at 1(877)386-0206. One of our advocates will reach out to you within 24 hours for a telephone interview. During that interview, you'll be asked for the information we will need in order to match you up with the most suitable Vyvanse patient assistance programs for your situation.
We'll submit applications on your behalf to the programs we think are most likely to approve you based on your insurance coverage (or lack thereof) and your financial circumstances. Then, if you're approved, we'll help you get you enrolled right away so you can start saving money on your Vyvanse prescription.
Simplefill's help doesn't end there. We'll continue to advocate for you, making sure that your prescription is renewed in a timely manner and updating your prescription list with any new medications prescribed for you.
Apply Now
Apply with Simplefill today to get the help you need to pay for your Vyvanse prescription.