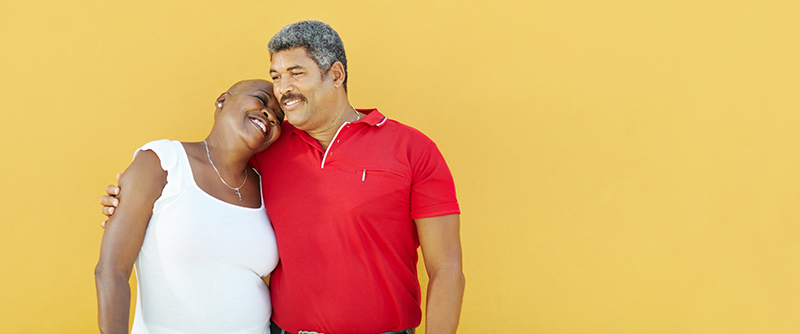 Simplefill provides those who are struggling with high medication costs with prescription assistance programs to alleviate the financial burden. Learn more about our Vimpat patient assistance program, and start saving today.
What is Vimpat?
Vimpat (lacosamide) is in a family of drugs known as anticonvulsants. Anticonvulsants are used to treat several conditions, most notably epilepsy and partial-onset seizures. Vimpat is prescribed to treat partial-onset seizures in children and adults with epilepsy. It is also used to treat neuropathic pain stemming from tissue injury.
To ensure safety while using Vimpat, it is important to notify your doctor if you have any of the following conditions:
Heart disease
Liver disease
Mood disorders or depression
Diabetes
Addiction
It's also important to monitor your mood and behavior while taking Vimpat, as some patients have developed suicidal thoughts. Also, do not stop taking Vimpat without consulting your doctor. This is especially true for pregnant women, as their risk of seizure may increase after stopping Vimpat.
Vimpat is administered via injection for adults, and tablets or oral solution for children. Be sure to take Vimpat exactly as prescribed, as it can be habit-forming. Abusing or misusing it may lead to overdose or death. Selling or distributing Vimpat outside of a licensed pharmacy is against the law.
What does Simplefill Provide?
Simplefill seeks out assistance programs for those finding it difficult to afford the medications they need to treat chronic conditions. Managing a condition such as epilepsy can be made far more stressful by the high pharmaceutical costs in the United States. Fortunately, Simplefill searches all available Vimpat assistance programs to make your medication more affordable.
How does Vimpat Work?
Vimpat is an amino acid that's capable of producing an active reaction in the maximal electroshock seizure (MES) test. Like other antiepileptic medications, Vimpat is thought to enhance the inactivation of voltage-gated sodium channels (transmembrane proteins). This process helps end potential actions that can promote seizures.
How to Get Prescription Assistance
To get started saving on your Vimpat prescription, apply online or call Simplefill at 1(877)386-0206. Within 24 hours, one of our experienced advocates will contact you and conduct a brief phone interview. The information you provide will help us to determine which assistance program is right for you.
Then, we'll apply on your behalf to the programs you qualify for. Once approved, we'll get you enrolled so that you can start saving money on your Vimpat prescription. In the long term, Simplefill will also make sure your Vimpat prescription is renewed in a timely manner. If your doctor prescribes any new medications that might be difficult for you to pay for, we'll also do our best to get you assistance to pay for those as well.
Apply Now
You don't have to go without other necessities to pay for the medication you require. Apply with Simplefill today and start getting assistance paying for your Vimpat prescription.