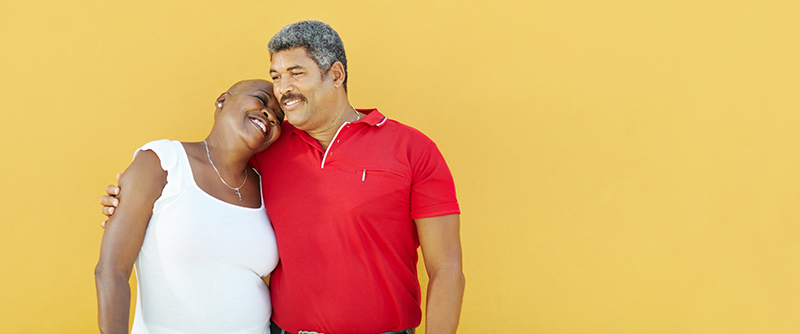 Simplefill helps Americans who are struggling to pay for the medications they need to manage chronic diseases such as symptomatic chronic heart failure. Learn more about Verquovo patient assistance programs, and enroll with Simplefill today.
What is Verquovo?
Verquovo (vericiguat) is prescribed to patients with cardiovascular disease who have previously been hospitalized for symptomatic heart failure and/or have required outpatient intravenous treatment with diuretics. Patients who fit this description are at high risk of being hospitalized again within a few months of being discharged, and about 20% of them die within two years.
Verquovo comes in tablet form and is taken once daily by mouth with food. It is often prescribed in combination with other cardiac therapies.
What does Simplefill Provide?
People with worsening heart failure can face a grim future, with the prospect of disease progression and an increased risk of cardiovascular death. Verquovo offers hope for patients whose symptoms continue to worsen and diminish their quality of life. Yet high U.S. prescription costs can make it difficult for those who are relying on Verquovo to maintain an uninterrupted supply of this essential medication.
At Simplefill, we don't believe anyone should be denied the opportunity to slow the progression of a potentially fatal disease because they are uninsured, underinsured, or simply can't afford the medications they need. We know that prescription assistance is out there, but many who need it do not. That's why we aim to raise awareness of prescription assistance programs. We work hard to connect people who need help paying for their important medications with organizations that can help.
How does Verquovo Work?
Heart failure is associated with impaired synthesis of an enzyme, cGMP, which plays an important role in regulating vascular tone, cardiac contractility, and cardiac remodeling. Soluble guanylate cyclase (sGC,) plays a key role in the nitric oxide (NO) signaling pathway that catalyzes the synthesis of cGMP. Verquovo stimulates sGC directly and synergistically by binding with NO, boosting intracellular levels of cGMP, and resulting in relaxation of smooth muscle tissue and dilation of blood vessels.
How to Get Prescription Assistance
The first step you need to take to get the prescription assistance you're seeking is to become a member of Simplefill. You can do this either by applying online or calling us at (877)386-0206. Within 24 hours, you'll get a call from one of our patient advocates who will engage you in a brief interview. The information you give the advocate will allow us to build your Simplefill member profile, which will serve as the basis for matching your specific needs to the programs most likely to meet them.
There's no onerous paperwork for you to fill out—we'll do all of it for you. Once we've identified the best assistance programs for your needs, we'll prepare and submit applications on your behalf and get you enrolled once you're accepted.
You'll never have to worry about your Verquovo prescription expiring or not being refilled on time. Moving forward, we'll keep your member profile up-to-date, adding and subtracting prescriptions as your medical team makes changes to your treatment plan. Plus, we'll connect you with additional assistance you may need for new medications. We'll be right by your side for as long as you are a Simplefill member.
Apply Now
Apply with Simplefill today, and you will soon find your Verquovo prescription much more affordable.