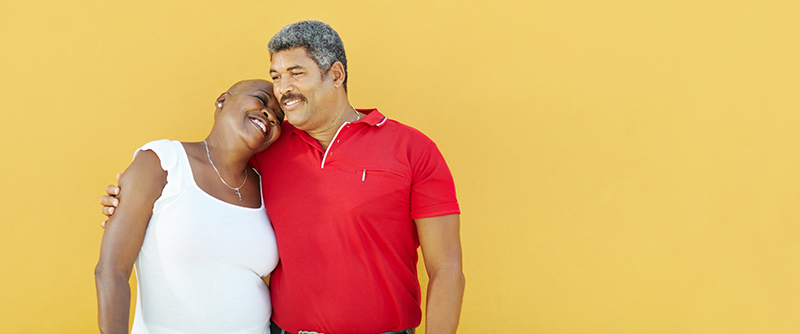 Simplefill connects individuals struggling to pay for their Tradjenta prescription with patient assistance programs that can help. Learn more about how Simplefill can assist you, and sign up to start saving today.
What is Tradjenta?
Tradjenta (linagliptin) is a medication used to control high blood sugar in individuals with type 2 diabetes. By controlling blood sugar levels, Tradjenta helps to prevent complications of diabetes, such as nerve problems, kidney damage, vision loss, and potential loss of limb. Managing blood sugar with Tradjenta also reduces the risk of heart attack or stroke.
This medication is taken by mouth with or without food, once daily in most cases.
What does Simplefill Provide?
Simplefill provides assistance to those struggling to keep up with ever-increasing prescription drug costs. Effective disease management is vital to those dealing with type 2 diabetes. Missing out on a dose of a crucial medication due to its cost can have a negative health impact, especially if it's a regular occurrence.  All too often, patients are having to make difficult tradeoffs between paying for their prescriptions and paying for other essentials.
Simplefill acts on your behalf to ensure you are getting the best possible price on your Tradjenta prescriptions. We'll evaluate your specific situation and search all U.S.-based patient assistance programs to find the ones you should qualify for. Some programs are designed for people who are uninsured and/or underinsured, while others also provide help for those simply having trouble covering co-pays.
How does Tradjenta Work?
Tradjenta increases the level of incretins in the body. Incretins are natural substances that increase the production and release of insulin by the pancreas, and decreases the production of glucagon (sugar) in the liver. It works by delivering a double whammy, both increasing insulin and decreasing blood sugar.
How to get Prescription Assistance
To start saving on your Tradjenta prescription today, apply online or call Simplefill at 1(877)386-0206. Within 24 hours, a trained Simplefill advocate will contact you for a telephone interview.
The information you provide during the interview will enable us to match you up with the most suitable Tradjenta patient assistance programs. We'll submit an application on your behalf to each program for which you meet the eligibility criteria. Once we hear that your application has been approved, we'll handle the enrollment process for you, and you'll soon start getting the Tradjenta prescription assistance you need.
Plan on having a long-term relationship with Simplefill, as we're in this with you for the long haul. We'll make sure your Tradjenta prescription is always renewed before it can expire. Plus, we'll help you get similar assistance paying for any additional medications that may be prescribed for you in the future.
Apply Now
Don't spend one more day worrying about how to pay for your Tradjenta prescription. Apply with Simplefill today and start getting the help you need.