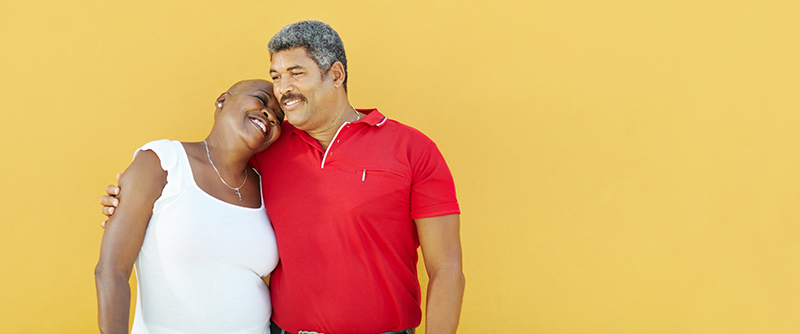 Simplefill helps people who are having trouble paying for the pricey medications they take to treat chronic conditions such as overactive bladder. Learn more about Toviaz patient assistance programs, and enroll with Simplefill today.
What Is Toviaz?
Toviaz (fesoterodine fumarate) is prescribed for the treatment of overactive bladder that is characterized by urgency and frequency of urination as well as urinary incontinence. It's a condition that can cause serious lifestyle issues and affect one's quality of life.
Toviaz is taken once daily in the form of an extended-release tablet. It must be swallowed whole, with or without food, to ensure its extended-release. It should never be split, chewed, or crushed. Once ingested, Toviaz provides symptomatic relief for 24 hours.
What does Simplefill Provide?
Simplefill ensures that our patients never need to worry about being able to pay for the medications they rely on to control their chronic medical problems. Payment assistance is available, whether you're uninsured, underinsured, or simply having a hard time making ends meet.
We serve as the bridge between people who are seeking prescription assistance and the organizations and programs that are offering help.
How does Toviaz Work?
Toviaz is in a class of drugs known as muscarinic receptor antagonists.  Muscarinic receptors play a role in stimulating the smooth muscle of the bladder, which can cause the frequent, sudden urges to urinate that are characteristic of overactive bladder. The active ingredient in Toviaz, fesoterodine, inhibits the muscarinic receptors, thus calming the contractions of the bladder muscle and preventing the sudden need to urinate.
Because muscarinic receptors also play a role in the production of saliva, one of the most common side effects of Toviaz is a dry mouth.
How to Get Prescription Assistance
The first step to start getting help paying for your Toviaz is to apply online or call Simplefill at (877)386-0206. Within 24 hours of taking that initial step, one of our trained patient advocates will call you and ask you some profiling questions. Your answers will enable us to develop a profile that we'll use to identify the right Toviaz assistance programs for you.
You don't have to fill out any paperwork. We'll do all of that for you. We'll submit applications on your behalf to the programs we think are best for you, and when you're accepted, we'll also take care of your enrollment. Before you know it, you'll be paying much less for your Toviaz prescription.
That's not the end of Simplefill's relationship with our members. We'll ensure that your Toviaz prescription is always current for as long as you are taking it. And when your prescription needs change, let us know, and we'll update your profile and get you some prescription assistance for any new medications.
Apply Now
Apply with Simplefill today, and start getting help with the cost of your Toviaz prescription.