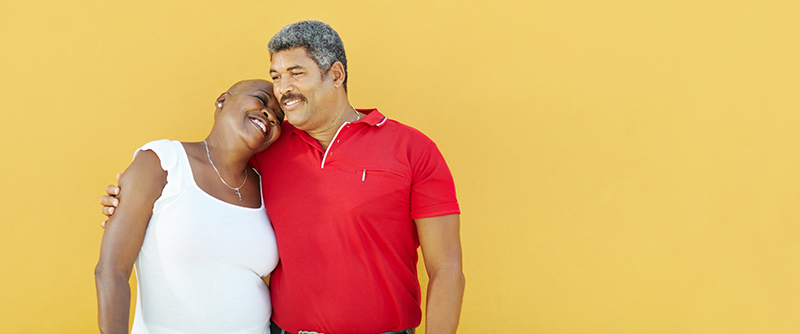 Simplefill helps people who are having trouble paying for the medications they must take to treat chronic medical conditions such as epilepsy. Learn more about Tegretol XR patient assistance programs, and enroll with Simplefill today.
What is Tegretol XR?
Tegretol XR (carbamazepine) is an anticonvulsant prescribed for people with seizure disorders, primarily conditions that are characterized by partial, focal, and generalized tonic-clonic seizures. It has not been proven to be effective in controlling absence or myoclonic seizures.
Tegretol is known to relieve neuropathic pain such as trigeminal neuralgia. In combination with other drugs, Tegretol also is used in the treatment of schizophrenia and bipolar disorder.
Tegretol XR comes in the form of extended-release tablets and is taken by mouth with or without food, typically twice daily.
What does Simplefill Provide?
Simplefill knows that living with a seizure disorder can be stressful, particularly for those who worry about being able to afford the medication they rely on to prevent seizures. Running out of Tegretol XR and having to suddenly stop taking it can trigger a recurrence of seizures. That's the kind of situation we aim to prevent.
By connecting patients who are struggling to maintain a steady supply of this essential medication with the programs that provide prescription assistance, Simplefill is contributing to their health and quality of life. We have made that our mission.
How does Tegretol XR Work?
Epilepsy is a disorder of the central nervous system. Normal brain activity involves the transmission of electrical signals between brain cells. Seizures occur when those electrical signals are fired off too rapidly and spread too quickly for the brain to handle. With little or no warning, the muscles involuntarily contract and release very quickly or stop working entirely, and the person may lose consciousness.
The sodium channels in brain cells act as gateways through which electrical signals are transmitted. Tegretol is classified as a sodium channel blocker. It slows down those electrical discharges by inhibiting the passage of sodium ions through brain cell membranes. Slowing the electrical activity in the brain is essential to preventing seizures.
How to Get Prescription Assistance
To start getting assistance with your Tegretol XR prescription cost, become a Simplefill member by applying online or calling Simplefill at (877)386-0206. Within 24 hours, you'll get a phone call from one of our professional patient advocates who will conduct a brief interview. Your responses to the advocate's questions will give us the information we need to create your member profile. We'll then use that profile to identify the Tegretol XR assistance programs most likely to provide the prescription assistance you need.
We've made the process as easy as possible for our members. We'll take care of all the paperwork, beginning by preparing and submitting applications on your behalf to the prescription programs we've matched to your profile. Once an application is approved, we'll handle the enrollment paperwork for you as well. Before you know it, you'll be paying much less (perhaps nothing!) for your Tegretol XR.
We're in this with you for the long haul. We'll make sure your Tegretol prescription is always current, and we'll help you get similar assistance paying for any new medications prescribed for you.
Apply Now
Apply with Simplefill today, and start getting help with the cost of your Tegretol XR prescription.