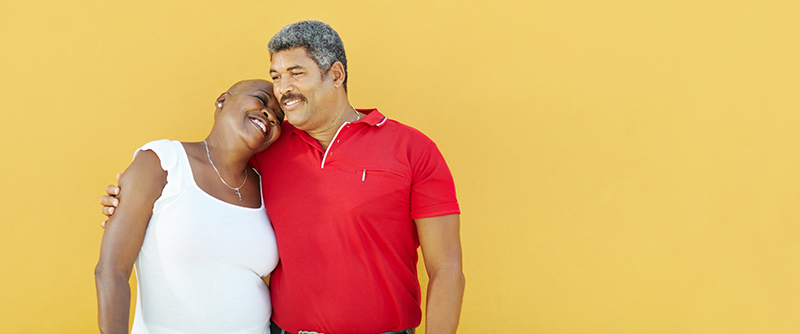 Simplefill helps Americans who are having trouble paying for the costly medications they need to manage chronic health conditions, such as type 2 diabetes. Learn more about Synjardy patient assistance programs, and enroll with Simplefill today.
What is Synjardy?
Synjardy (a combination of empagliflozin and metformin) is a prescription medication used to control blood sugar levels in people with type 2 diabetes. The two-component drugs work in different, complementary ways to control blood sugar.
Synjardy is taken in tablet form, twice a day with a meal.
What Does Simplefill Provide?
Type 2 diabetics must adhere carefully to a regimen of testing and medication, which requires an uninterrupted supply of often costly drugs such as Synjardy. All too often, we hear of people having to sacrifice other necessities in order to pay for the prescriptions they need.
At Simplefill, we don't believe that anyone should have to go without important prescription medications because of cost.  And we know that there are programs and organizations out there offering prescription assistance. So, we've made it our mission to be the bridge between those who need help and those who can provide it.
How does Synjardy Work?
Empagliflozin is classified as a sodium-glucose co-transporter 2 (SGLT2) inhibitor. It prevents the kidneys from reabsorbing glucose, which increases the amount of glucose excreted in urine, lowering blood sugar.
Metformin is classified as a biguanide, a drug that helps the body better use the insulin still being produced naturally, which decreases the amount of glucose manufactured in the liver and absorbed in the intestine.
So between its two active ingredients, Synjardy helps the body eliminate glucose, produce less glucose, and make better use of the insulin still being produced. The end result is improved control of blood sugar levels.
How to Get Prescription Assistance
Take the first step toward getting the prescription assistance you need by applying online or calling Simplefill at 1(877)386-0206.
Within 24 hours, one of our trained patient advocates will call you and conduct a brief telephone interview. We'll use your responses to the interview questions to create your Simplefill profile. That profile will enable us to search for the Synjardy assistance programs you qualify for and that are likely to provide the help you're seeking.
You can leave the paperwork to us. We'll submit applications for you to the programs on our shortlist, and when your application is approved, we'll handle the enrollment process as well.
Simplefill will continue to work on your behalf as long as you need us. We'll make sure that your Synjardy prescription is renewed as needed. We'll also update your profile as your prescription needs change, and get you some help with the cost of any new medications added by your health care team.
Apply Now
Get some help with the cost of your Synjardy prescription by applying to Simplefill today.