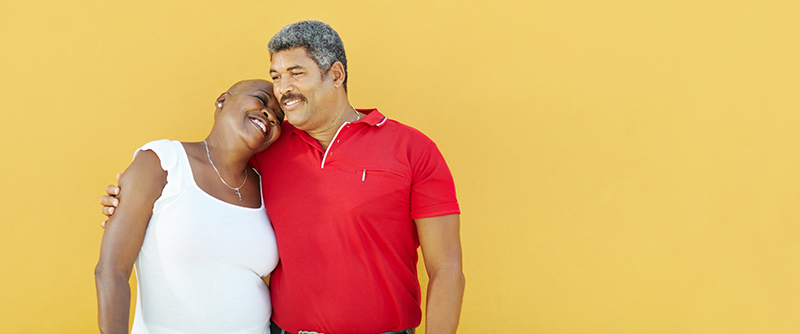 Simplefill helps Americans who are having trouble paying for the prescription medications they rely on to manage chronic diseases such as type 2 diabetes. Learn more about Steglatro patient assistance programs, and enroll with Simplefill today.
What is Steglatro?
Steglatro (ertugliflozin) is prescribed alongside diet and exercise to lower blood glucose levels in adults with type 2 diabetes, independent of insulin. It's classified as a type of drug called gliflozins, which change the physiology of the roughly 1.5 million nephrons in each human kidney.
Steglatro is a tablet that is taken every morning, with or without food.
What does Simplefill Provide?
Type 2 diabetes can worsen over time and cause the same complications that are commonly associated with type 1 diabetes, such as:
Vision loss
Kidney damage
Nerve damage
Cardiovascular disease
Skin conditions
Amputations
The better a diabetic is to manage blood glucose levels, the less likely he or she is to suffer such complications. But that requires an uninterrupted supply of potentially costly medications like Steglatro.
Simplefill is committed to ensuring that people who rely on costly medications to manage serious chronic diseases can afford those medications without having to sacrifice other necessities. Think of Simplefill as the bridge between people who need prescription assistance and the programs that can provide it.
How does Steglatro Work?
Steglatro is a sodium/glucose cotransporter 2 (SGLT2) inhibitor. SGLT2 is the main transporter that carries glucose from the nephrons back into the bloodstream through a process of reabsorption. Steglatro interrupts that process by working on the nephrons in the kidneys to stop them from reabsorbing sugar and increasing the elimination of sugar in the urine.
How to Get Prescription Assistance
The first step to getting the prescription assistance you need is becoming a Simplefill member. You can do this by applying online or calling us at (877)-386-0206. Within no more than 24 hours, you'll be called by one of our patient advocates who will ask you some questions to create your Simplefill member profile. Your profile will tell us about your prescription needs, financial situation, and insurance status which enables us to identify the Steglatro assistance programs most likely to give you the help you're looking for.
We couldn't have made the process any easier for our members. We handle all of the paperwork so you don't have to, from preparing and submitting applications on your behalf to getting you enrolled in the programs that accept you.
Moving forward, we'll make sure you have an uninterrupted supply of Steglatro at the lowest cost possible. Also, if your prescription needs change, we'll update your Simplefill profile and find you any assistance you need to minimize the cost. You'll soon find yourself wondering how you ever managed without us!
Apply Now
Apply with Simplefill today, and you'll be amazed at how little you'll end up paying for your Steglatro prescription.