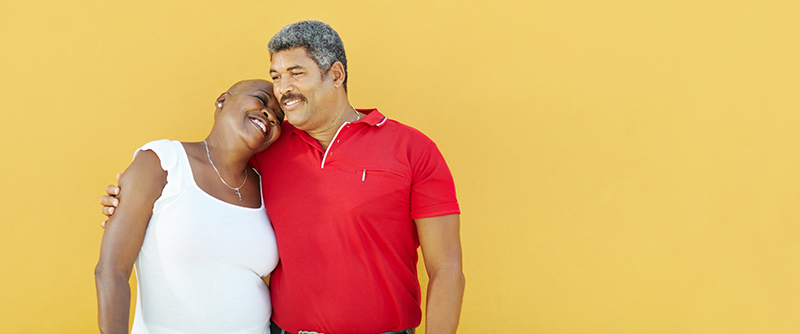 Simplefill helps those who are suffering from conditions such as Parkinson's disease pay for important medications like Rytary. Medications used to manage chronic diseases are an ongoing financial burden, but there is help available. Learn more about Rytary patient assistance programs, and enroll with Simplefill today!
What is Rytary?
Rytary is used to treat the symptoms of Parkinson's disease, such as motor function difficulties, shaking, stiffness, and more. Rytary combines two drugs, carbidopa and levodopa, which creates dopamine in the brain.
Rytary is taken orally, typically three times a day. Pills should be swallowed whole, not crushed or chewed, as the sudden release of the medication all at once can increase unpleasant side effects such as nausea and vomiting.
What Does Simplefill Provide?
Managing a progressive, debilitating disease like Parkinson's can be very stressful, especially when combined with the financial strain of trying to meet high U.S. prescription costs. Don't let financial problems stand in the way of getting the medication you need.
There are programs that offer prescription assistance to patients who are uninsured, underinsured, or simply struggling financially.  Simplefill matches patients with the programs most likely to give them the financial help they need.
How does Rytary Work?
It appears that Parkinson's disease is caused by insufficient production of dopamine in the brain. DOPA, an enzyme found in nerve tissue, is a precursor to dopamine. The levodopa and carbidopa that are combined in Rytary work through two different mechanisms:
Levodopa is converted into dopamine in the brain through a process that activates the DOPA enzyme.
Carbidopa inhibits DOPA to offset the negative side effects caused by the conversion of levodopa into dopamine. It also increases the quantity of levodopa available to cross the blood-brain barrier and enter the brain.
How to Get Prescription Assistance
Parkinson's disease can have a devastating effect on one's quality of life, but Rytary can help. Simplefill can ensure that you're never in a position in which you are unable to refill your prescription because you can't afford it.
To start getting prescription assistance, call Simplefill at 1(877)386-0206 or apply online.  Within 24 hours, you'll be called by one of our patient advocates for a telephone profiling interview. We'll use the information you provide to match you with the best Rytary assistance programs for your situation.
We'll submit an application to each program we match you with, and if your application is approved, we'll handle the enrollment process for you. In just a short time, you could be paying much less for your Rytary.
Moving ahead, we'll continue to work on your behalf. We'll make sure your Rytary prescription is always current, and we'll get you help paying for any additional medications that may be prescribed for you.
Apply Now
Apply to Simplefill today to start saving on the cost of your Rytary prescription.