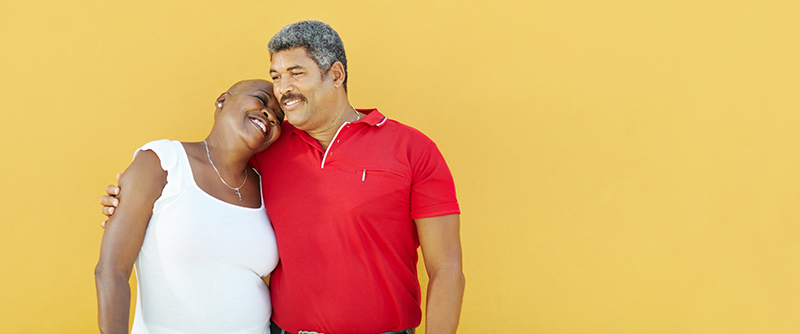 Simplefill is here to help Americans who are having trouble paying for prescription medications such as Revlimid. To learn more about our patient assistance programs that can reduce your drug costs, read below and enroll today.
What is Revlimid?
Revlimid (lenalidomide) is a medication prescribed for the treatment of potentially serious conditions such as bone marrow cancer, anemia, and a rare cancer of the lymph nodes called mantle cell lymphoma. It has been shown to enable patients to live longer without disease progression.
Revlimid is taken by pill with a full glass of water, with or without food. A treatment cycle is established in which Revlimid is taken once a day, but only on certain days of the cycle, not every day.
Revlimid is related to thalidomide and is known to cause fetal death or severe birth defects. Pregnant women should not make contact in any way with this medication. Women of childbearing age must be on birth control before they can take Revlimid and must remain on it even after Revlimid treatment is discontinued.
What does Simplefill Provide?
Simplefill provides assistance to those having difficulty covering the high cost of medications they take for serious chronic conditions. By removing some of the stress out of living with a potentially life-threatening illness, Simplefill hopes to contribute to positive treatment outcomes.
We do this by matching our clients with patient assistance programs that are likely able to cover some or all of the cost of prescription medications like Revlimid.
How does Revlimid Work?
Lenalidomide, the active ingredient in Revlimid, works on the body's immune system and is referred to as an immunomodulator. It stimulates the immune system to fight cancer by preventing the development of abnormal cells, keeping blood vessels within tumors from growing, and stimulating certain specialized immune system cell to attack abnormal cells.
How to get Prescription Assistance
To get started with Simplefill, apply online or call us at 1(877)386-0206. Within 24 hours, you'll hear from one of our trained advocates who will conduct a telephone interview to establish your profile. We'll then match your profile to the patient assistance programs most likely to meet your needs.
Simplefill will submit applications to those programs on your behalf. Once we hear that an application has been approved, we'll take care of getting you enrolled in it. Our goal is for you to start saving money on your Revlimid prescription as soon as possible.
Once you're an established client, we'll continue working with you for as long as you need. We'll make sure your Revlimid prescription never runs out, and if any new medications are prescribed to you, we'll help you get some financial assistance with them as well.
Apply Now
Apply with Simplefill today, and you'll soon be getting the help you need to pay for your Revlimid prescription.