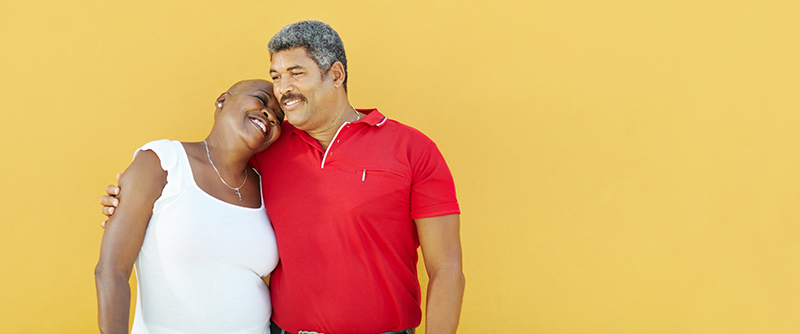 Simplefill helps Americans who are struggling to pay for the medications they need to manage chronic conditions such as ADHD and narcolepsy. Learn more about Quillivant XR patient assistance programs, and enroll with Simplefill today.
What is Quillivant XR?
Quillivant XR (methylphenidate hydrochloride) is prescribed for children age six and older and adults with attention deficit hyperactivity disorder (ADHD). ADHD is characterized by short attention spans, difficulty focusing, lack of concentration, fidgeting, impulsivity, and other symptoms.
Quillivant XR is also prescribed for the treatment of narcolepsy, a sleep disorder that causes excessive daytime sleepiness, falling asleep without warning, sudden loss of muscle tone, and disrupted night-time sleep.
Quillivant is most often prescribed in a liquid extended-release form and is taken once daily, by mouth, with or without food. Taking it in the morning is less likely to cause night-time sleep disturbances. Quillivant XR's effects last for about 12 hours.
What does Simplefill Provide?
Children with ADHD often grow up to be adults with ADHD. Just as it causes problems in school, it can be a disrupting factor in adult life, complicating relationships and making career advancement problematic.
The same is true of narcolepsy, especially in those who experience night-time hallucinations. Narcolepsy can be particularly dangerous for those who suffer sudden loss of muscle tone and are in danger of injury from falling.
Daily life is difficult enough for patients and their families without the additional burden of worrying about how to pay for the medications that provide symptomatic relief.
At Simplefill, we strive to improve the quality of life for all our members by raising awareness of the existence of prescription assistance programs. We serve as a bridge between those who need help paying for medications like Quillivant XR and the programs that offer such assistance.
How does Quillivant XR Work?
Quillivant XR is classified as a psychostimulant. Although its exact mechanism of action is not well understood, Quillivant XR appears to increase central nervous system activity by inhibiting the reuptake, or absorption, of certain chemicals in the brain, most notably the neurotransmitters dopamine and norepinephrine.
How to Get Prescription Assistance
Start getting the prescription assistance you need by becoming a Simplefill member today. You can do so by applying online or calling us at (877)386-0206. Within 24 hours, you'll get a call from a Simplefill patient advocate who will ask you some profiling questions. What you tell the advocate about your prescriptions, financial situation, and insurance status will allow us to create your member profile. We use this to match your prescription assistance needs to the programs most likely to meet them.
We've designed our process to be as effortless as possible for our members. There's absolutely no paperwork for you to deal with. We take care of it for you, from submitting applications on your behalf to the programs we've matched to your profile to getting you enrolled when you're accepted.
Not only will you see your Quillivant XR become far more affordable, but you'll also no longer have to worry about your supply of Quillivant XR being interrupted. We'll make sure your prescription is always refilled on time. Moving forward, we'll update your member profile whenever your doctor makes changes to your treatment plan, and we'll find you some assistance paying for any new medications prescribed for you. We're here to help for as long as you need us.
Apply Now
Apply with Simplefill today, and you'll soon be paying much less to fill your Quillivant XR prescription.