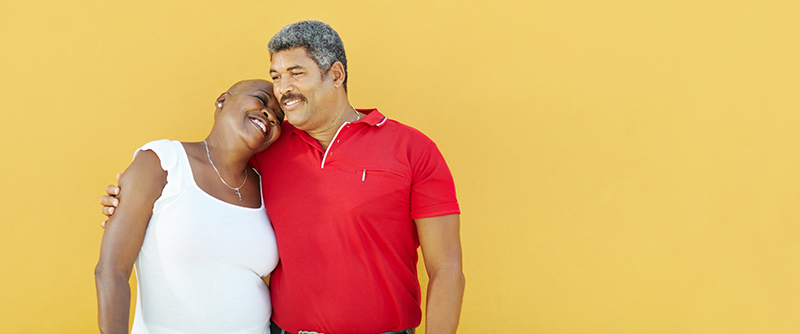 At Simplefill, our mission is to help Americans who are having trouble paying for the prescription medications they need. Learn about our Pradaxa patient assistance program, and apply today.
What is Pradaxa?
Pradaxa (dabigatran) is a medication used to prevent blood clots in individuals with atrial fibrillation or irregular heartbeat. Pradaxa is also effective in treating blood clots in the legs and lungs. It is commonly used to prevent blood clots in individuals undergoing hip replacement surgery and during their recovery.
Belonging to a family of drugs known as anticoagulants, Pradaxa is also effective in preventing the return of blood clots. Using anticoagulants to improve blood flow is a longstanding strategy for enhancing and prolonging the lives of individuals prone to blood clots and stroke.
Pradaxa is taken orally in tablet form, and it can be taken with or without food. It is important not to crush or chew Pradaxa, as that may lead to the medication being released into the bloodstream too quickly, which can increase the likelihood of negative side effects. Take Pradaxa whole and with water.
What does Simplefill Provide?
Simplefill can help you reduce or eliminate the cost of Pradaxa and other medications. We do this by searching through all available Predaxa assistance programs and finding the best matches for your particular needs. Signing up with Simplefill can relieve you from worrying about how you'll pay for the medication you need.
How does Pradaxa Work?
Pradaxa blocks a clotting protein known as thrombin. This protein is responsible for the coagulation of blood cells and the formation of clots in the body, which can lead to stroke or death. Pradaxa binds itself to the thrombin molecule, thus preventing coagulation.
Pradaxa is prescribed for patients with atrial fibrillation not caused by a heart valve problem. It reaches full effectiveness within two to three hours of taking a dose.
How to get Prescription Assistance
The first step to get started with Simplefill is to apply online or call us at 1(877)386-0206. One of our advocates will contact you within 24 hours to evaluate your situation and start looking for the best Pradaxa assistance programs that may benefit you.
We take care of the heavy lifting by submitting applications on your behalf to the programs you qualify for. When you're approved, we'll go ahead and get you enrolled so you can start saving money right away.
In the long term, we'll continue to work with you by ensuring that your Pradaxa prescription never runs out. We'll also find you programs for other medications that may be prescribed to you in the future.
Apply Now
Taking some of the worry out of being able to afford your medication can go a long way to successful treatment and therapy. Apply with Simplefill today to get the help you need to pay for your Pradaxa prescription.