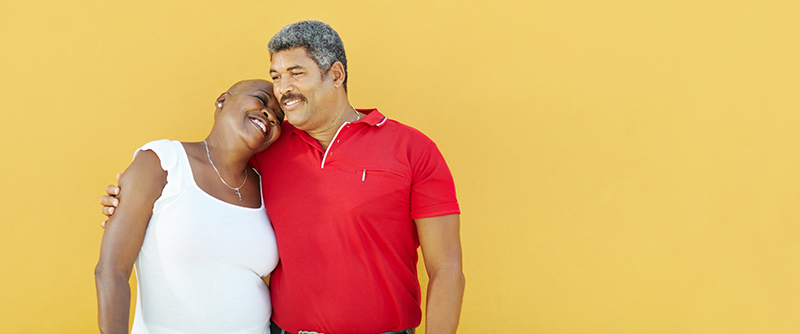 Simplefill helps Americans with chronic conditions such as pulmonary arterial hypertension acquire a steady supply of their prescription medications. Learn more about Opsumit patient assistance programs, and enroll with Simplefill today.
What is Opsumit?
Opsumit is prescribed to adults to slow or halt the progression of pulmonary arterial hypertension, or PAH. PAH is a form of pulmonary hypertension that not only affects the arteries in the lungs but can also constrict, block, or destroy them, slowing blood flow, increasing blood pressure in the lungs, and making the heart work harder to circulate blood through the lungs. In extreme cases, PAH worsens over time, eventually causing the heart to fail.
Because of the risk of birth defects, women who are pregnant or planning to become pregnant cannot take Opsumit.
Opsumit is self-administered daily in pill form.
What does Simplefill Provide?
Simplefill provides a bridge between people struggling to pay for essential medications like Opsumit and the programs and organizations that offer prescription assistance. People living with PAH sometimes find the prospect of potential disease progression very stressful, and high prescription costs only makes matters more difficult. However, Simplefill aims to eliminate that financial stress to better help you focus on your health.
How does Opsumit Work?
Opsumit is classified as an endothelin receptor antagonist. Endothelin is a substance produced by the body that plays a role in signaling the arteries in the lungs to constrict and cause the muscles in the arterial walls to grow abnormally. The narrower the arteries become, the more pressure it takes to circulate blood through the lungs, where it is oxygenated. Opsumit binds to endothelin receptors and prevents endothelin from sending those signals, reducing blood pressure in the lungs.
How to Get Prescription Assistance
To begin getting help paying for your prescription, apply with Simplefill online or call (877)386-0206. Within 24 hours, you'll be called by one of our trained patient advocates and asked to participate in a profiling interview.
We'll use that profiling information to match your needs to the most suitable Opsumit assistance programs. When we find them, we'll submit applications on your behalf. We'll also take care of getting you enrolled in every program that approves your application. That means you don't have to do any of the paperwork!
Moving forward with Simplefill, we'll keep your Opsumit prescription current, renewing it as needed.  We can also update your profile when new medications are prescribed for you so you can get payment assistance for them as well.
Apply Now
Apply with Simplefill today, and start getting help with the cost of your Opsumit prescription.