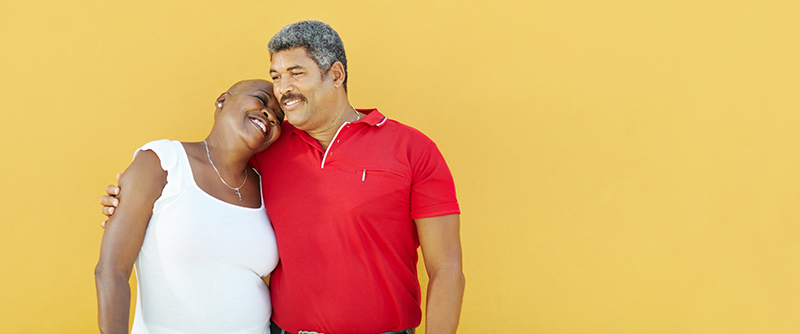 Simplefill helps Americans who are struggling to pay for the medications they need to manage chronic medical such as rheumatoid arthritis. Learn more about Olumiant patient assistance programs, and enroll with Simplefill today.
What is Olumiant?
Olumiant (baricitinib) is a medication prescribed for adults with moderate or severe rheumatoid arthritis (RA) who have not responded well to first-line treatment with other medications, specifically TNF (tumor necrosis factor) agonists.
Unlike other medications used to treat RA, Olumiant is taken orally. It is not injected.
What does Simplefill Provide?
Rheumatoid arthritis is a painful and debilitating autoimmune disease that can seriously impair one's quality of life. Patients who find relief by taking Olumiant understandably worry about not being able to maintain an uninterrupted supply given the high cost of prescription drugs in the United States.
Simplefill is committed to helping people get the help they need to ensure that they're never unable to refill their Olumiant prescription. We've made it our mission to be the bridge that connects people who can't afford their prescriptions with the prescription assistance programs that can help them.
How Does Olumiant Work?
RA is an autoimmune disease characterized by inflammation of the joints that is the result of an overabundance of cytokines, proteins secreted by certain immune system cells. Too few cytokines are a bad thing because cytokines are crucial to mounting an effective immune response. But too many cytokines are also bad because of the resulting inflammation.
There are several different types of cytokines. First-line treatment for RA targets certain cytokines called tumor necrosis factors. Olumiant, a second-line treatment, inhibits the action of a different family of cytokines known as Janus Kinases (JAK). By suppressing two subtypes, JAK 1 and JAK 2, Olumiant reduces inflammation in the joints.
How to get Prescription Assistance
The first step toward obtaining prescription assistance is to apply online or call Simplefill at 1(877)386-0206. You'll get a call from one of our trained patient advocates within 24 hours, who will ask you some important questions. We'll use the results of that phone interview to develop a profile that will enable us to identify the best Olumiant assistance programs for you.
We make the entire process as easy for you as possible. We handle all of the paperwork involved in getting you some help paying for your Olumiant, so you don't have to. We'll apply on your behalf to each of the programs we've identified for you, and when you're accepted, we'll take care of the enrollment paperwork as well.
Simplefill will be with you for as long as you need us. We look at this as a long-term relationship. We'll make sure that your Olumiant prescription is always current, and we'll update your profile as your medication needs change. Of course, we'll also find you help to pay for any new prescriptions.
Apply Now
Apply with Simplefill today to start getting help paying for your Olumiant prescription.