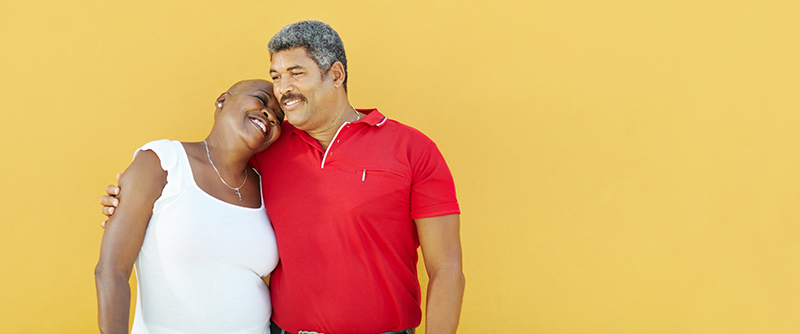 Simplefill's mission is to help Americans dealing with serious, chronic conditions such as Parkinson's disease afford needed medications like Nuplazid. Learn more about our Nuplazid patient assistance programs, and apply today.
What is Nuplazid?
Nuplazid (pimayanserin) is most commonly used to help control psychosis, mood disorders, or halucinations that may arise as a result of Parkinson's disease. It is categorized as an anti-psychotic medication, but it works through a different mechanism of action than other anti-psychotic medications. It has been proven to reduce both the frequency and severity of delusions or hallucinations in patients with Parkinsonism.
Nuplazid is taken by mouth with or without food, usually once daily. Once treatment begins, it can take up to six weeks to feel the full effects of Nuplazid.
What does Simplefill Provide?
Managing serious chronic illnesses like Parkinson's disease can be very difficult on patients and their loved ones. The stress of managing such a potentially debilitating and progressive disease can be profound, and only made worse by financial worries stemming from high prescription drug costs. It is important not to let financial challenges stand in the way of receiving needed medication.
Simplefill advocates will work on your behalf to find the best Nuplazid assistance programs to help you with the cost of your prescription.
How Does Nuplazid Work?
Nuplazid is a selective serotonin inverse agonist (SIA). It affects serotonin receptors without blocking dopamine receptors.
This means that its antipsychotic effects don't come at the cost of aggravating the motor symptoms—for example, tremors, rigidity, and walking difficulties—that are characteristic of Parkinson's disease. Nuplazid also doesn't carry the risk of tardive dyskinesia (certain involuntary movements that can become permanent), which is a major concern with other anti-psychotics.
How to get Prescription Assistance
Simplefill is ready to find you help paying for your Nuplazid prescription. To get started, apply online or call Simplefill at 1(877)386-0206. You'll hear from one of our patient advocates within 24 hours and participate in a telephone interview that will enable us to build your profile.
We'll compare your profile to all Nuplazid prescription assistance programs and identify the ones most likely to give you the help you need. Simplefill will submit applications to those programs on your behalf. When you've been approved, we'll handle the enrollment process for you as well.
Longer term, Simplefill will continue our relationship with you. For example, we'll make sure your Nuplazid prescription is renewed as needed. We'll also keep updating your profile so that you can also get help paying for medications that are prescribed to you in the future.
Apply Now
The sooner you apply with Simplefill the sooner you can stop worrying about paying for your Nuplazid prescription.