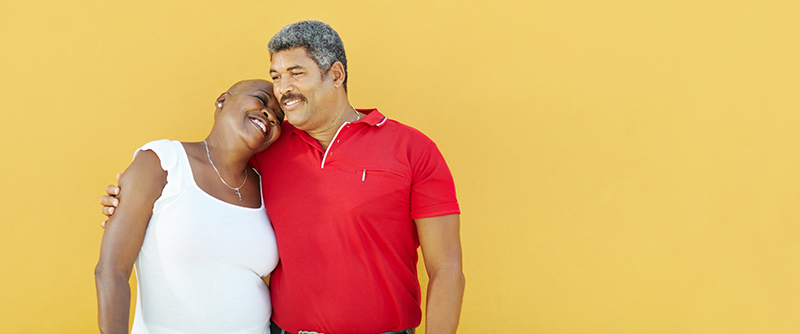 Simplefill helps people pay for the costly prescriptions they rely on to manage chronic diseases such as diabetes. Learn more about Novolog patient assistance programs, and enroll with Simplefill today.
What is Novolog?
Novolog (insulin aspart) is a manmade insulin analog prescribed to improve blood sugar control in diabetics. It is used in the treatment of adults with type 1 or type 2 diabetes and in children who are at least two years old and have type 1 diabetes.
Novolog is fast-acting, taking effect in about fifteen minutes, and should be administered no more than five to ten minutes before eating. It typically is used in conjunction with a longer-acting form of insulin because its effects last for only three to five hours.
Novolog comes in several different injectable forms, such as via injector pen or insulin pump or intravenous injection through a port.
What does Simplefill Provide?
Diabetes is a disease that requires lifelong treatment and careful ongoing management of blood sugar levels. The better diabetes is managed, the lower the likelihood of serious complications such as vision loss, peripheral neuropathy, kidney failure, cardiovascular disease, and more. Having an uninterrupted supply of insulin is essential to maintaining effective blood sugar control. That is not always easy for those who are uninsured, underinsured, or lack sufficient income to cover copays.
In short, being an insulin-dependent diabetic is stressful enough without the added financial stress caused by high U.S. prescription costs for medications such as Novolog. Simplefill aims to relieve as much of that stress as possible by raising awareness that help is available. We connect people who need Novolog prescription assistance with the programs and organizations that can provide it.
How does Novolog Work?
Novolog is manufactured through recombinant DNA technology with baker's yeast as the production organism. It is identical to insulin produced in the human body except that aspartic acid has been substituted for the amino acid proline in position B28 of the DNA structure of Novolog. Once it's been injected, Novolog works the same way as human insulin produced in the pancreas to lower blood sugar.
How to Get Prescription Assistance
You'll need to become a Simplefill member for us to get you the Novolog prescription assistance you need. All you have to do is submit an online application or call us at (877)386-0206. Within 24 hours of contacting us, you'll get a call from one of our patient advocates who will ask you some questions about your prescription needs, insurance status, and financial situation.
The information you provide will enable us to establish your Simplefill member profile, which is what we'll use to identify the Novolog patient assistance programs most likely to meet your particular needs.
We've relieved our members of any burdensome paperwork by taking care of it for them. We'll submit applications on your behalf to the Novolog patient assistance programs we've matched to your profile and handle your enrollment once you've been accepted.
We view our relationship with each of our members as a long-term one. For as long as you need us, we'll make sure that your Novolog prescription is renewed on schedule. And over time, as your prescription needs change, we'll update your profile and find you help paying for any new medications prescribed for you.
Apply Now
Apply with Simplefill today, and you will soon be paying much less for your Novolog prescription.