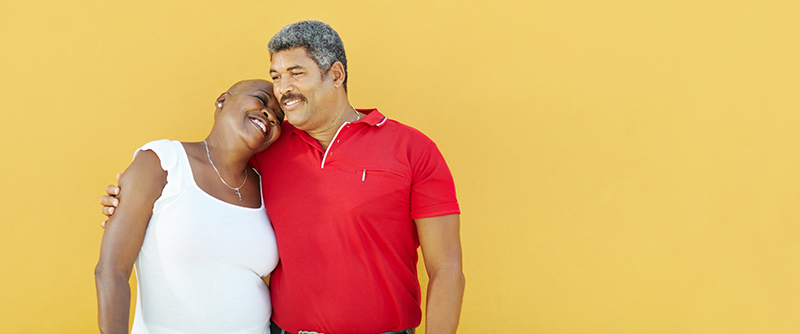 The Simplefill program connects those who are struggling to pay for their monthly prescriptions with patient assistance programs that help reduce the cost of important medications such as Multaq. Learn more about how Simplefill can help you save, and sign up today.
What is Multaq?
Multaq (dronedarone) is a cardiac medication used to help maintain a normal heartbeat in people with potentially life-threatening atrial rhythm disorders or atrial fibrillation. Atrial fibrillation occurs when the upper chambers of the heart (the atria) beat irregularly or quiver.
Quivering atria can't move blood into the ventricles effectively, making atrial fibrillation a common cause of stroke. Stroke occurs when a clot breaks off from blood pooling in the atria, gets into the bloodstream, and blocks an artery to the brain.
While some people with atrial fibrillation experience palpitations and shortness of breath, others feel no symptoms and may not realize they have a serious heart condition.
Multaq reduces the risk of death or hospitalization in those coping with atrial fibrillation. It is prescribed to those who have previously had bouts of atrial fibrillation but currently have a normal heart rhythm. It has been shown to more than double the length of time between episodes of atrial fibrillation.
What does Simplefill Provide?
Simplefill is dedicated to helping patients taking Multaq get their prescription costs down to a manageable level.  Stress is not good for cardiac patients, and worrying about how to pay for potentially life-saving medications can be a significant source of stress.
Simplefill acts as your advocate from the moment you sign up with us to find you help paying for your Multaq prescriptions.
How does Multaq Work?
Atrial fibrillation results from the excessive electrical activity caused by the increased flow of charged particles of potassium in and out of the heart's muscle cells. Multaq is in the class of drugs known as multi-channel blockers. It blocks the channels through which these potassium particles flow, thus preventing the excessive electrical activity.
How to get Prescription Assistance
To get started saving on Multaq today, apply online or call Simplefill at 1(877)386-0206. Within 24 hours, a trained Simplefill advocate will call you to ask you some questions that will help determine which patient assistance programs you are likely to qualify for.
We'll do the heavy lifting for you by submitting an application on your behalf to each such program we identify. When your application is approved, we'll go ahead and get you enrolled as quickly as possible. It won't be long before you are getting the help you need to pay for your Multaq prescription.
Longer term, we'll make sure your Multaq prescription is renewed on schedule and get you similar help paying for any other medications you may be prescribed.
Apply Now
Why wait another day to start getting help paying for your Multaq? Apply with Simplefill today and start getting the help you need with the high cost of your prescription.