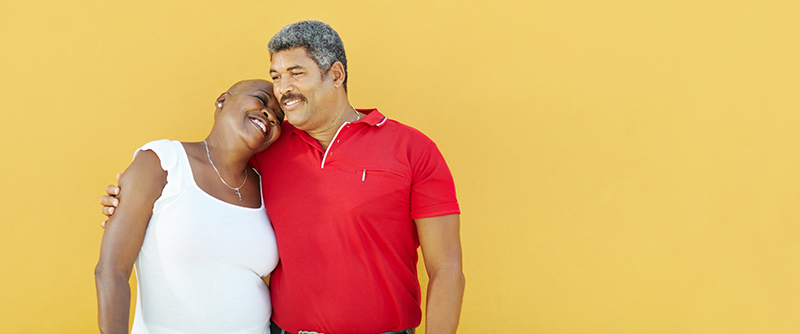 Simplefill helps Americans who rely on costly medications to control their chronic medical conditions, such as constipation caused by opioids. Learn more about Movantik patient assistance programs and enroll with Simplefill today.
What is Movantik?
Many adults who suffer from chronic pain are prescribed opioids for relief. Movantik (naloxegol) may subsequently be prescribed to relieve constipation caused by the opioid medications. The belly pain and cramping caused by chronic constipation is not only difficult to live with, but can also lead to potentially dangerous intestinal blockages.
Movantik, when taken orally at least two hours after the most recent meal, is effective in relieving chronic constipation. It is often prescribed concurrently with an opioid painkiller to help prevent opioid-related constipation from becoming a problem.
What Does Simplefill Provide?
Simplefill understands how important it is for people taking opioid painkillers regularly to have a reliable supply of the Movantik. Many people—uninsured, underinsured, or financially strapped—find it difficult or downright impossible to pay for their Movantik prescription.
Simplefill makes connections between people who need help paying for their Movantik and the programs offering that help. We do the heavy lifting to get you prescription assistance, while you focus on managing your pain.
How does Movantik Work?
Long-term opioid use is known to cause chronic constipation. It does this by slowing key functions of the gastrointestinal system, increasing the transit time of contents, and abnormally strengthening the smooth muscle in the GI tract. Waste remains in the intestines long enough for the body's tissues to reabsorb the water from it, hardening it and making it very difficult to eliminate.
Movantik is an opioid receptor antagonist, which means that it inhibits opioid molecules from binding to opioid receptors—specifically, the opioid receptors in the gut. When opioid action in the GI tract is blocked, contents move through without the excessive fluid reabsorption that occurs in opioid-related chronic constipation.
How to Get Prescription Assistance
Start your journey with Simplefill by taking the first step—apply online or call us at 1(877)386-0206. In 24 hours or less, you'll be contacted by one of our trained patient advocates. The advocate will ask you some questions that will give us the information we need so that we can identify the most suitable Movantik assistance programs for your particular circumstances.
We'll apply on your behalf to the programs that you appear to qualify for. If you are accepted, we'll take care of the enrollment process as well. That's what we mean by doing the heavy lifting for you!
Moving forward, we'll make sure that your Movantik prescription is renewed as needed. And as your medications change, we'll update your profile and find you some help paying for any new prescriptions.
Apply Now
Take some of the financial stress out of your life by applying to Simplefill today, and you'll soon be paying much less for your Movantik prescription.