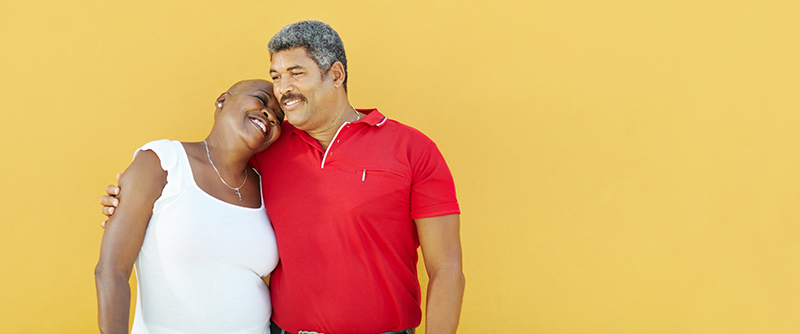 The Simplefill program connects Americans who are struggling to pay for important prescription medications with patient assistance programs that can help them with the cost. Learn more about how Simplefill can help with your Lialda prescription, and sign up today.
What is Lialda?
Lialda (mealamine) is in a class of anti-inflammatory medications known as aminosalicylates. It is used to treat ulcerative colitis and Crohn's disease in adults. Ulcerative colitis is an inflammatory bowel disease that can cause swelling and small ulcers in the lining of the large intestine and rectum.  Crohn's disease produces similar symptoms and can become life-threatening.
Symptoms include abdominal pain, diarrhea and bleeding and can flare up and worsen over time. By reducing inflammation, Lialda can reduce symptoms and cause the condition to go into remission.
Lialda is taken once daily by mouth.
What does Simplefill Provide?
Simplefill provides access to Lialda patient assistance programs that can help take the worry out of paying for your Lialda prescription. Ulcerative colitis can be aggravated by stress, which can have a negative impact on treatment outcomes.
Simplefill's mission is to help relieve that stress and ensure that you don't go without the Lialda prescription you need.  We will evaluate your specific situation and search all available U.S.-based patient assistance programs to find you the most help possible with the cost of your Lialda prescription.
How does Lialda Work?
The form of mesalamine in Lialda, 5-ASA (5-aminosalicylic acid), is released slowly in the intestine and reduces inflammation in the colon, though the exact mechanism through which that happens is not fully understood. It's likely that 5-ASA blocks the action of certain enzymes involved in the production of prostaglandins, which cause inflammation.
How to get Prescription Assistance
Getting help with your monthly prescription costs through Simplefill is easy. Simply apply online or call Simplefill at 1(877)386-0206. Within 24 hours, one of our trained advocates will call you to conduct a brief telephone interview to help determine which Lialda patient assistance programs are right for you.
We'll submit applications on your behalf to the programs you are likely to qualify for. Some programs are limited to the uninsured and/or underinsured, while others are open to anyone who is having trouble covering their copays. Once you're approved, we'll go ahead and get you enrolled. Before you know it, you'll be getting the help you need to pay for your Lialda prescription.
Moving forward, we'll make sure your Lialda prescription is renewed on schedule. We'll also find you help paying for any other medications your doctor may prescribe in the future.
Apply Now
Don't spend one more day worrying about how to pay for your Lialda prescription. Apply with Simplefill today and start getting the help you need.