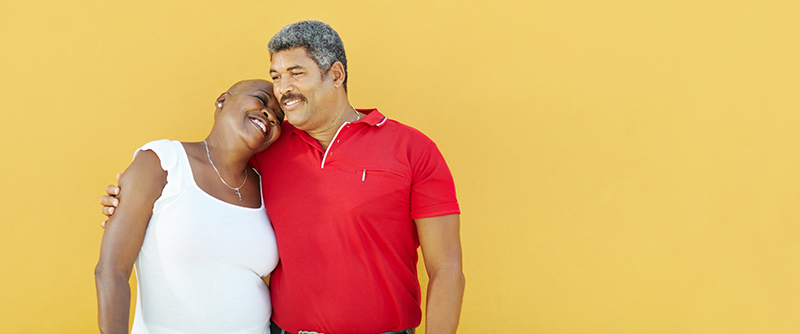 Managing type 2 diabetes effectively is vital for those dealing with the condition. However, high drug costs in the U.S. place a great deal of unneeded strain on patients, which can negatively impact disease management. That's why Simplefill is here to help. Our Janumet patient assistance programs allow you to save plenty of money on this necessary medication. Learn more about Simplefill, and apply today.
What is Janumet?
Janumet is a combination of two different diabetes medications, sitagliptin and metformin, both of which help control blood sugar levels in the body. Janumet is taken in pill form once daily. The dosage varies depending on the patient.
You should not take Janumet if you have severe kidney disease or ketoacidosis. Janumet has been shown to be effective at treating type 2 diabetes when combined with diet and exercise.
What does Simplefill Provide?
Simplefill provides a solution for those who need help paying for their Janumet prescription. Dealing with a potentially serious chronic condition like type 2 diabetes can be stressful enough without worrying about ever-increasing prescription drug prices. Plus, stress can have a negative impact on your health and your ability to manage your condition. Simplefill is here to alleviate this stress.
How does Janumet Work?
Janumet combines metformin and sitagliptin, which work together to lower blood sugar levels in people with type 2 diabetes.
Metformin is a first-line treatment for those with type 2 diabetes. It has been found to be especially effective in diabetes patients with obesity. Although the exact way it works is not fully understood, it decreases glucose production in the liver by about one third. It also makes certain tissues in the body more sensitive to insulin.
Sitagliptin (sold under the brand name Januvia) is a medication that is also used on its own to treat type 2 diabetes. It works by inhibiting the DDP-4 (dipeptidyl peptidase 4) enzyme. This enzyme breaks down the hormones GLP-1 and GIP that are released into the body after a meal. By preventing this breakdown, sitagliptin increases the secretion of insulin and suppresses glucagon, thus helping to regulate blood sugar levels.
How to get Prescription Assistance
To start the process of getting help with your Janumet prescription today, apply online or call Simplefill at 1(877)386-0206. Within 24 hours, a professional advocate from Simplefill will call you for a brief and confidential phone interview to determine which Janumet assistance programs are right for you.
Simplefill will submit applications on your behalf to the prescription assistance programs you should be eligible for. Once we hear that you have been approved, we'll go ahead and get you enrolled so that you can start saving on your Janumet prescription without further delay.
From that point on, we'll continue working on your behalf by making sure your Janumet prescription never lapses. We'll also help you get assistance paying for any new medications your doctor may prescribe.
Apply Now
Stop fretting over how to pay for your Janumet. Apply with Simplefill today, and you'll soon be saving money on the medication you need.